10 Money-Saving Tips to Help Reduce Retirement Concerns
December 7th, 2016 | 3 min. read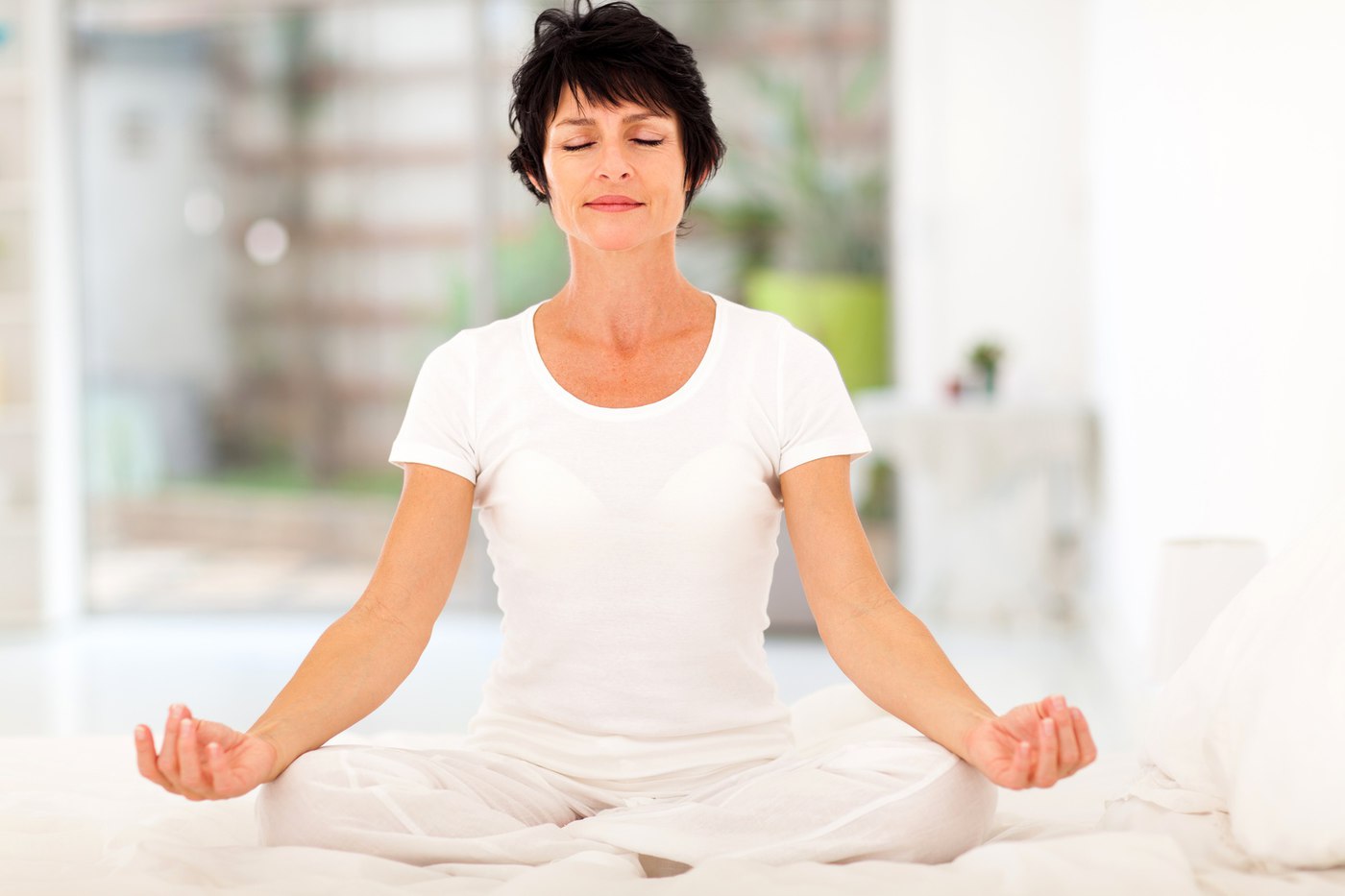 For many retirees, topping the list of retirement concerns is simply not having enough money to enjoy retirement. Only 39% of retirees feel very confident about having enough money for a comfortable retirement, according to a recent Employee Benefit Research Institute survey. Less than half are very confident in having enough money to pay for basic expenses.
Meanwhile, other retirees may find their financial goals change in retirement. Maybe you want to travel more than you anticipated. Or, you decide to buy property in a location you've come to love. The problem is finding the income to accomplish these new goals.
Not all retirees have the luxury of returning to the workforce, nor will many want to. What all retirees can likely do is reduce their expenses to either find financial peace of mind or allocate additional money to other activities and goals. Here are 10 steps you can take to lower your expenses and enjoy the same quality of life in retirement, if not enjoy it more.
1. Review and bundle your insurance policies.
Before blindly renewing your existing insurance policies each year, check out the rates of competitors and make sure your coverage meets your needs. Also, consider bundling your policies. Most insurance companies offer discounts for using the same company to multiple types of coverage -- homeowner's, automobile, boat, umbrella policy, etc.
2. Schedule a home energy analysis.
Go green and save some green. Contact your local energy provider to find out if it offers any energy-efficiency programs that can help you reduce your gas and electric bills. Some providers offer customers free home energy assessments, where a certified technician comes to your home, identifies ways to lower your energy costs and even install energy-efficient products, such as light bulbs, power stirps, and shower heads.
3. Eliminate your cable bill.
Sign up for an internet streaming service such as Hulu, Netflix and Amazon Prime, which are a fraction of the cost of your typical cable provider. Additionally, you may want to consider entertainment products such as Apple TV, Roku and Amazon Fire. Also, don't forget you can rent movies and TV series DVDs for free from your local library.
4. Use Upromise for extra college savings.
Are you allocating money to help fund someone's education? Consider joining Upromise, a free loyalty program, where members accrue credits on eligible purchases that are directed to a college savings plans or used to pay down student loans.
It's a simple way to boost saving for college by getting cash back for online shopping purchases and trips to restaurants. That cash back can accumulate and be invested for a child, grandchild, or any young person in your life.
5. Use credit cards that give you money back.
Cash back programs can be a great way to save as you shop. Store credit cards, for example, typically offer cash back or a discount on each purchase. Of course, you want to do this only if you pay off the entire balance each month. You don't want to end up paying more for your purchases in the form of interest.
6. Refinance your home.
If you still have a mortgage in retirement and plan to stay in your home, it may make sense to refinance your home and lower your interest payment. Also, when you refinance there is a typical one-month grace period. You may want to use that extra money for home repairs or to help pay down any other debt.
The thing to watch out for is excessive closing costs. If you plan to move within two years, the fees might offset the savings from PMI or lower monthly payments. Make sure you calculate how many months of mortgage savings you'd need to make it worthwhile.
7. Use Google Flights to save money on airfare.
Google Flights is a useful online tool that searches all airlines to find you the best deal. You can even get suggestions of low-cost places to fly to around the world by simply putting in your home city and the dates you want to travel. If you save your itinerary, Google will track flight prices and email you an alert if they drop.
8. Use Gift Card Granny to sell unused gift cards or buy news ones at a discount.
Gift Card Granny is an online gift card exchange. You can either sell your unwanted cards for cash or buy gift cards you want at a discounted price (sometimes up to 50% off). It features a handy extension on the Chrome web browser that alerts you when discount gift cards are available as you're shopping online.
9. Play more golf for less with GolfNow.
Retirement means many more hours for leisure activities. How do you plan to spend all of the newfound free time? If you choose to while away your hours on the golf course, you shouldn't have to pay full price for it.
GolfNow is an online service that consolidates available tee times for many courses near you at discounted rates of up to 25-50%. Every time you use the service, you accrue award points that you can redeem later for money off another tee time.
10. Create a budget.
Just because you've reached retirement and live on a fixed income doesn't mean you don't need a budget. A budget of your monthly expenses helps you track where your money is going and identify any unnecessary expenses you can cut. You may be surprised how much you spend on eating out or on transportation. Use your budget to find ways to stretch your money a little further or allocate it toward your retirement goals.
LEARN MORE
Speak with an Advance Capital adviser who can help create a comprehensive financial plan for all your financial goals – no cost, no obligation. Fill out the contact form or call 800-345-4783.
Read these related articles: