Larger AT&T Pension Possible for Those Retiring This Year
October 5th, 2016 | 2 min. read
By Michael Hohf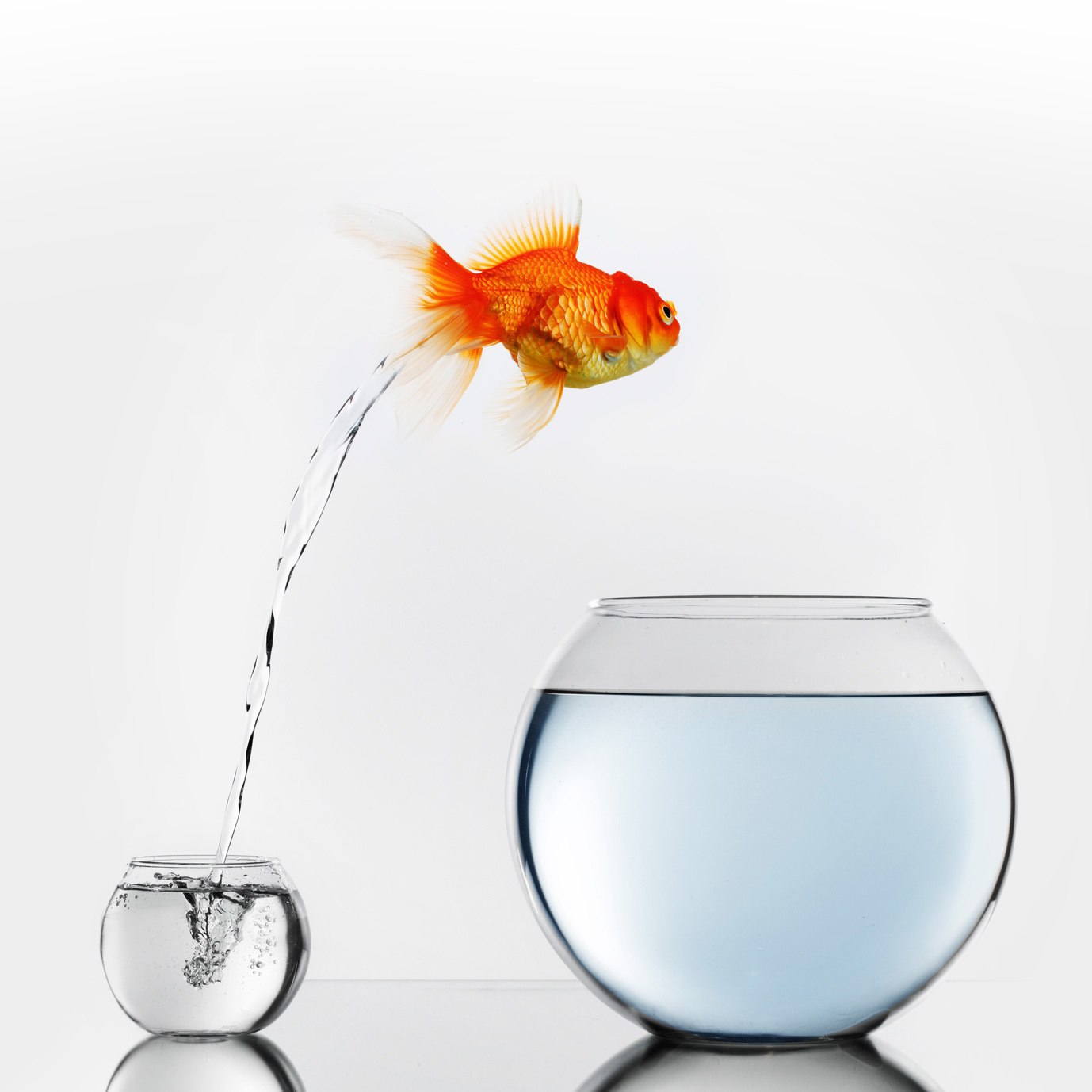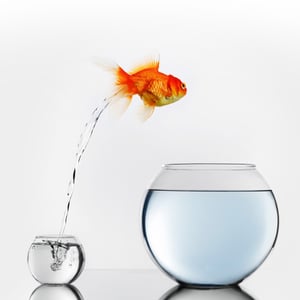 By Michael S. Hohf, CFP®, NSSA®
Are you an AT&T employee who is retiring or thinking about retiring between now and the end of the year? Do you plan to elect the AT&T pension lump sum? If you answered "Yes" to both of these questions, I have some good news for you.
Your lump sum may be 5 – 8% larger, if you fill out your pension election paperwork correctly.
Here's why.
Want to maximize your AT&T pension? Speak with a qualified financial adviser who can help you manage your AT&T retirement benefits.
Lower rate, larger lump sum
Your lump sum is calculated by using an interest rate and your life expectancy to convert your monthly pension into a lump sum amount. The interest rate used is commonly referred to as the Corporate Composite Rate, or the Segment Rate.
Essentially, the lower the interest rate, the larger your lump sum. As you can see below, interest rates have been trending downward in 2016.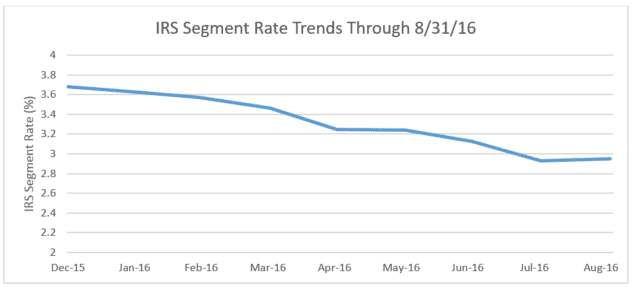 Source: IRS (https://www.irs.gov/retirement-plans/minimum-present-value-segment-rates)
This downward trend in interest rates is likely going to cause your lump sum pension to increase.
How much your lump sum may increase
For AT&T's pension plan, the Segment Rates used to calculate lump sums are based on the month of November and typically aren't released until mid-December. For discussion purposes, let's assume interest rates stay lower between now and the end of the year. If that's the case, it is likely that your pension will increase by 5 – 8%.
Here's an example of someone whose lump sum pension is $450,000 when calculated using the 2016 rate of 3.68%. But when using a projected 2017 rate of 2.95%, the pension increases to more than $480,000.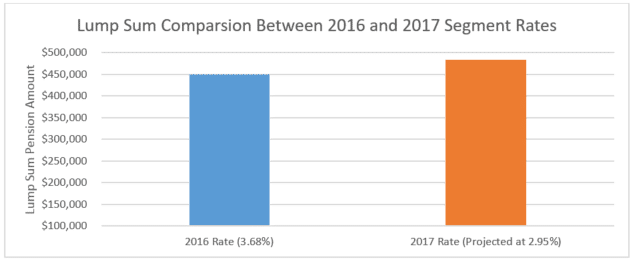 Source: Advance Capital Management
As you can see, taking advantage of a lower interest rate can lead to a significantly better payout. Although we won't know exact figures until mid-December, it is likely that you will be able to collect extra money in your lump sum pension now.
What you need to do
In order to receive a larger lump sum, it is paramount that you fill out your pension election paperwork correctly by taking advantage of the deferred lump sum provision allowed in the AT&T pension plan. This lets you retire in 2016 at the potentially lower 2017 interest rate.
To make sure you're filling out your pension election paperwork correctly, it helps to work with a financial adviser. You don't want to miss out on this potential opportunity.
Advance Capital has helped thousands of telephone employees with all aspects of their financial lives, from managing their 401k plans to maximizing their AT&T pension options. Our 30-year history of working with AT&T employees and retirees gives us a unique perspective of AT&T's retirement benefits. We would be happy to help you make the right decisions with your retirement benefits.