Checking Off Your Bucket List without Going Broke
May 9th, 2018 | 3 min. read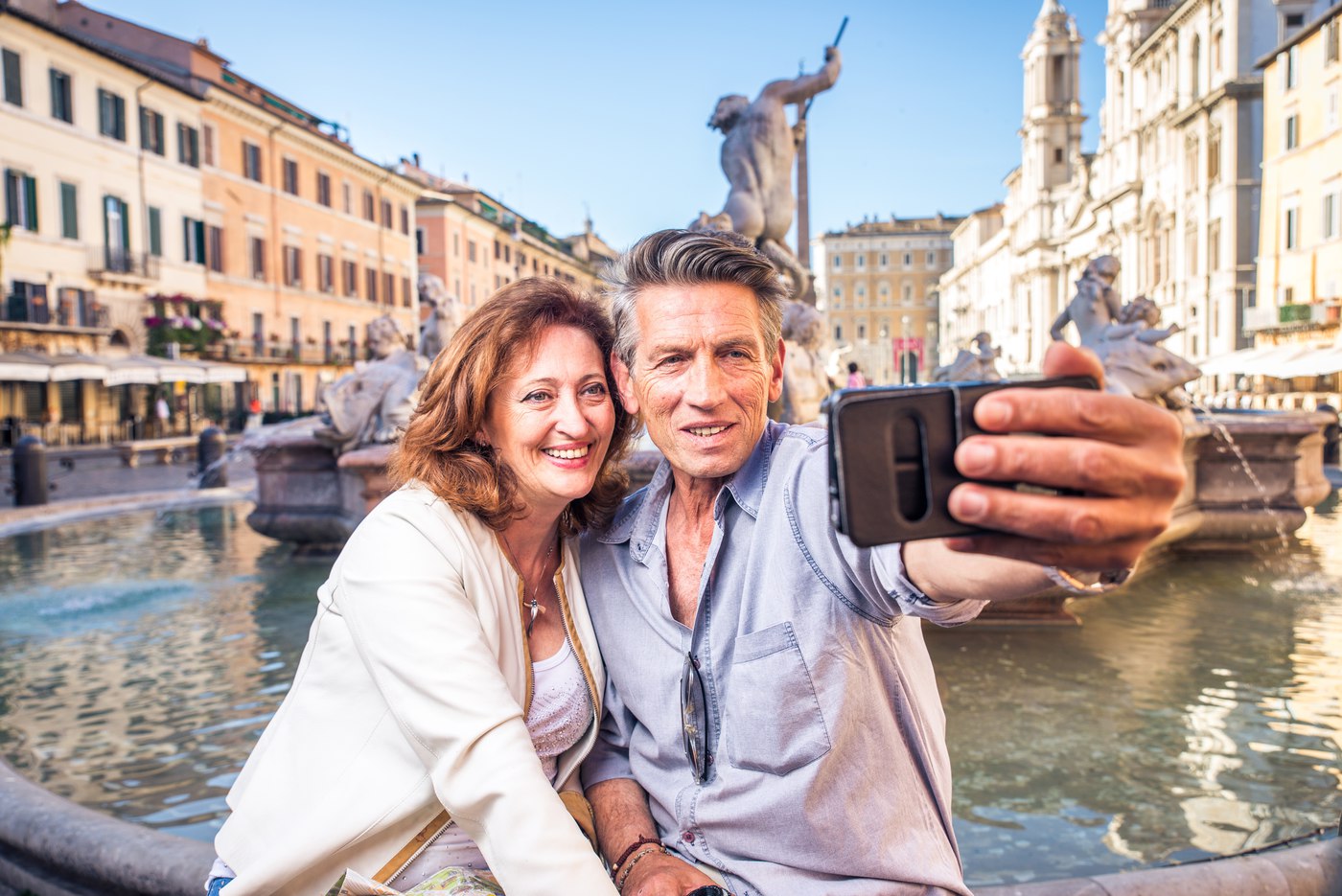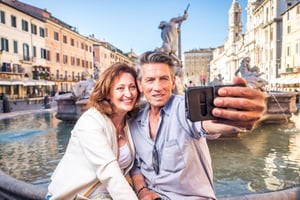 An article in Slate magazine traces the origin of the term "bucket list" to the screenplay of the 2007 movie, The Bucket List. At least, it's the first recorded instance of the term being used in the context of things one does before kicking the bucket. Yet, it's such a popular concept that it feels much older.
A study by Hilton Garden Inn and Ketchum found that 69% of people have a list of things to do before they pass away.
The reason for such a list is because most audacious goals in life can't be done on a whim. They take time, planning, commitment and, of course, money. More than half of Americans say that money is the top obstacle to fulfilling their list.
However, your bucket-list goals may be more achievable than you think. With the right plan, you don't have to worry about accumulating debt or going broke just to live your dreams.
These money tips show how you can do the things you've always wanted, no matter what they are.
Create a savings plan
Everyone knows they need to save. Save for retirement. Save for a new car. Save for a vacation. Where most people fall short is putting a realistic savings plan into place.
Estimate the cost of your goal, figure out how much you can afford to put away each month and then calculate how long it will take to reach your savings target. Make your goal a line item in your budget as if it's a recurring bill.
Consider putting these funds into a high-yield savings or money market account, as you'll earn slightly higher interest on your principal than with a typical savings account.
Another option is a certificate-of-deposit (CD). You can grow your savings a little more by "laddering" CDs. Every three months, buy a 12-month CD until you have four CDs, one of which matures each quarter. Set each one to automatically renew. Then, when you need cash, liquidate the one that was most recently renewed so you won't miss out on much interest.
Incorporate goals into your retirement plan
Retirement is the ideal time for most people to start checking off their bucket list. Therefore, funding your longtime dreams should be just as much a focus of your retirement plan as maintaining your desired standard of living.
You can keep more of your money working toward your goals by putting your retirement savings, whether in a 401(k) or IRA, in a low-cost mix of mutual funds. It will help you save on investment costs and manage risk.
Further, choose an appropriate withdrawal rate that allows you to pay for everyday expenses and extraordinary experiences without spending down your savings too quickly. However, consider being flexible with your rate so you can better preserve your savings when markets are down and potentially spend more when times are good.
Lower your expenses
Saving isn't the only financial step that'll help turn your dreams into reality. You can also find ways to reduce the cost of your goals. Steps to lower your expenses will differ from goal to goal. Here are some examples of how to more frugally cross off some common bucket-list items:
Travel
Always wanted to see the Northern Lights? What about going on an African safari? Or, perhaps you've dreamed of driving across the United States.
Travel is often the top item on someone's bucket list, and often the most expensive. One way to lower your travel costs is to take advantage of credit card rewards. Accrue points simply by using your card for all your regular purchases.
You can then use those points to purchase plane tickets or even pay for the entire trip. The only caveat is that you must pay off the balance each month to avoid paying interest.
Start a company
Financially speaking, starting a company from scratch or launching a business that's aligned with your passions can be less daunting than it sounds. According to a Wells Fargo study, the average small business owner started his or her company with just $10,000.
Today, there are several ways to start a company without having to mortgage the house or raid your retirement savings. For example, use crowdsourcing websites like crowdSPRING and Upwork to design your website or logo. These sites allow companies and freelancers to bid for your creative design and marketing projects.
Further, free or cheap online software provides just about everything you need to manage your business. WordPress is an inexpensive platform that'll help you create an online presence and marketplace to sell your products or services. Meanwhile, Google Drive offers various office programs all for free.
Together, you can run an entire company virtually. Without any office or retail space and with the help of freelancers hired online, your company expenses are bound to be quite minimal.
Run a marathon
Training for and running a marathon may be more taxing on your time and energy than your wallet. But, when you factor in the costs of gym memberships for training, quality running shoes, registration fees and travel, it can add up.
However, if you start planning early, you can find plenty of opportunities to cut costs. Many organizations offer cheaper early-bird registration fees. Plus, the sooner you book a hotel room, the better chance you'll find a low rate. For even cheaper accommodations though, find someone you know who'll let you crash for a night or two at their home. (And, don't forget about the travel points mentioned above!)
As you tackle each item on your bucket list, keep saving but also look for advice on how to do it all for less. Post on social media or relevant online forums to ask what others have done or who can help. You never know who might be able to help turn your dream into a reality.