3 ACM Advisers Named to 2023 Forbes 'Best-in-State' List
April 13th, 2023 | 2 min. read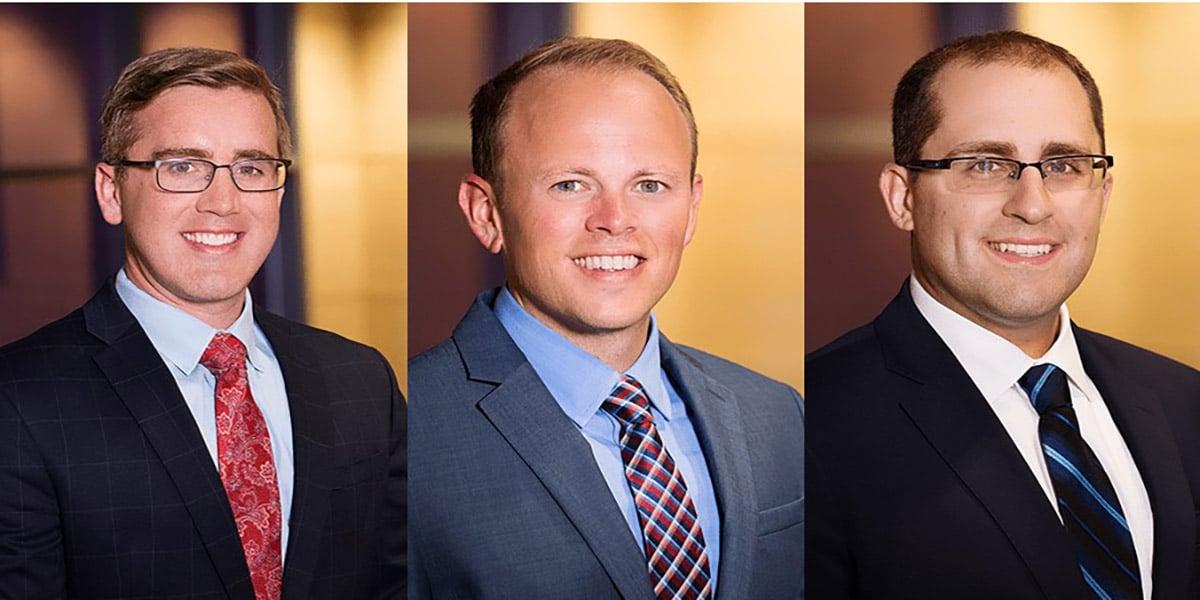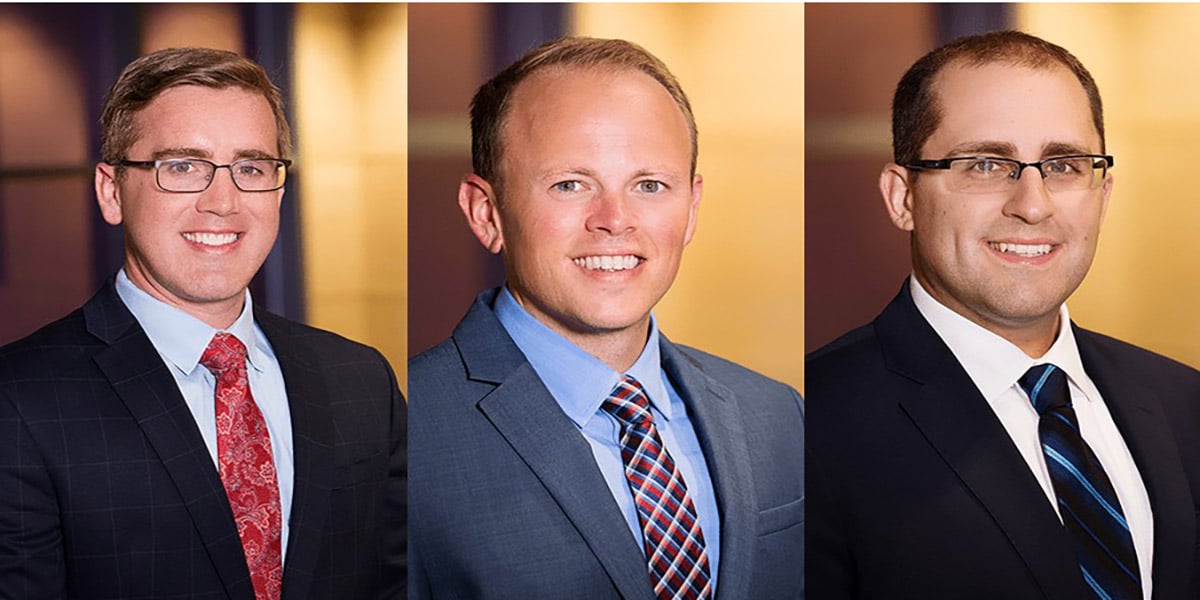 We're excited to announce that Advance Capital Management financial advisers Ryan Sheffer, Michael Hohf and Daniel McHugh have been named to the 2023 Forbes Best-in-State Wealth Advisors list.
All three advisers are ranked for the state of Michigan, and they have been listed by Forbes magazine multiple times.
"We are honored to be recognized by Forbes and SHOOK Research for this distinction," said Ryan Sheffer, financial adviser and CERTIFIED FINANCIAL PLANNER™ (CFP®). As a financial adviser, he takes a comprehensive approach to wealth management, incorporating all elements of his clients' financial lives into personalized financial plans, including investment portfolio advice, retirement planning, tax strategies and saving for college.
The annual list recognizes top-performing advisors in each state, based on an algorithm of both qualitative and quantitative factors, including revenue trends, assets under management, service models, compliance records, and industry experience.
According to Forbes, there are 7,321 advisors on the Best-In-State Wealth Advisors list, collectively managing nearly $11 trillion in assets. The ranking is developed by SHOOK Research, and neither Forbes nor SHOOK receive compensation in exchange for placement on the list.
"We believe this recognition is a testament to the support and trust of my clients, who have helped us achieve success as financial advisers," said Michael Hohf, who is also a financial adviser and CFP®. He provides comprehensive wealth management solutions, such as retirement planning and investment advice, to help clients work toward achieving their financial goals.
Financial adviser and CFP® Daniel McHugh added "Our clients work very hard for their financial futures and it's a privilege to work just as hard for them." As a financial adviser, Dan creates and implements comprehensive financial plans for families and individuals that are tailored to their specific needs and goals. This includes everything from providing Social Security and tax guidance to overseeing investment accounts and 401(k)s. He is also a licensed Certified Public Accountant.
Sheffer, Hohf and McHugh provide comprehensive financial planning and investment management services to clients. They typically serve households with account sizes ranging from low six figures to more than $1 million.
Advance Capital Management is a full-service financial planning and investment management firm headquartered in Southfield, Michigan. The firm provides personalized financial advice and guidance to help clients achieve their financial goals. It manages $3.7 billion in assets for more than 6,800 client households (as of 3/31/23).
Third-party rankings and recognitions are no guarantee of future investment outcomes and do not ensure that a client or prospective client will experience a higher level of performance or results. Forbes Best in State Wealth Advisor list awarded 4/4/23. No compensation was given for this award.