Advance Capital Management Named to Forbes 2023 America's Top RIAs List
October 16th, 2023 | 2 min. read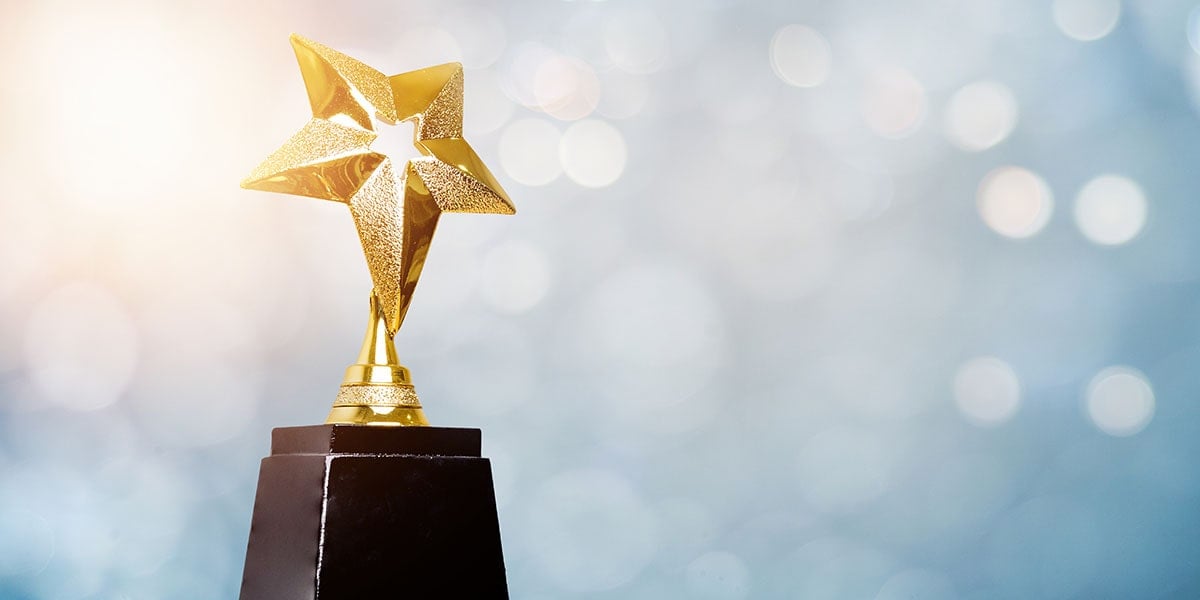 We are excited and honored to announce that Advance Capital Management has been named to the Forbes 2023 America's Top RIAs list. This recognition reflects our dedication to providing personalized wealth management services to our valued clients – and their support.
At Advance Capital Management, our full-service approach is grounded in offering financial planning, retirement planning and investment management all under one roof. This integrated approach ensures our clients receive comprehensive and coordinated advice tailored to their unique financial goals and aspirations. Learn more about our services here.
As for the Forbes recognition, it's important to understand the methodology behind the award list. The Forbes ranking of America's Top RIA Firms is a rigorous process developed by SHOOK Research. This distinction is based on an algorithm that combines both qualitative and quantitative data. The algorithm carefully weighs several factors including revenue trends, assets under management, compliance records, industry experience, and other attributes that define best practices and a client-centric approach. Furthermore, neither Forbes nor SHOOK receive a fee in exchange for these rankings, ensuring an unbiased selection process.
We are immensely grateful for the trust our clients place in Advance Capital Management. Their support has been instrumental in our growth and achievements.
We have offices located in multiple states, with financial advisers in Detroit and Grand Rapids, MI, Chicago, IL, Cleveland, OH, and Dallas, TX. Additionally, we're able to assist clients across the U.S., ensuring they receive tailored financial solutions suitable for their needs.
Currently, we oversee more than $3.7 billion in assets under management. But our commitment to inclusivity is reflected in our policy of $0 account minimums, which ensures that individuals from all financial backgrounds can access our experience and resources. Find out why clients choose us by visiting this page.
The responsibility of guiding our clients through their financial journeys is one we take to heart, ensuring each client receives the personal solutions they deserve.
Our commitment isn't just about achieving financial milestones; it's about understanding the hopes, dreams and concerns that lie behind each decision. We understand the profound impact our guidance can have on the lives of individuals and families, and we approach every interaction with a sense of duty, care and respect.
Therefore, this recognition underscores our dedication to excellence and our relentless pursuit of providing high-quality financial services to our clients. We extend our heartfelt gratitude to our clients, partners and team members for their trust and unwavering support. Here's to pursuing greater milestones together!
Third-party rankings and recognitions are no guarantee of future investment outcomes and do not ensure that a client or prospective client will experience a higher level of performance or results. Forbes's 2023 Top RIA Firms ranking awarded Oct. 2023 based on time period 3/31/22-3/31/23. No compensation was given for this award.
Advance Capital Management is a fee-only RIA serving clients across the country. The Advance Capital Team includes financial advisers, investment managers, client service professionals and more -- all dedicated to helping people pursue their financial goals.