Advance Capital Management on Barron's 2023 Top 100 RIA Firms List
September 19th, 2023 | 1 min. read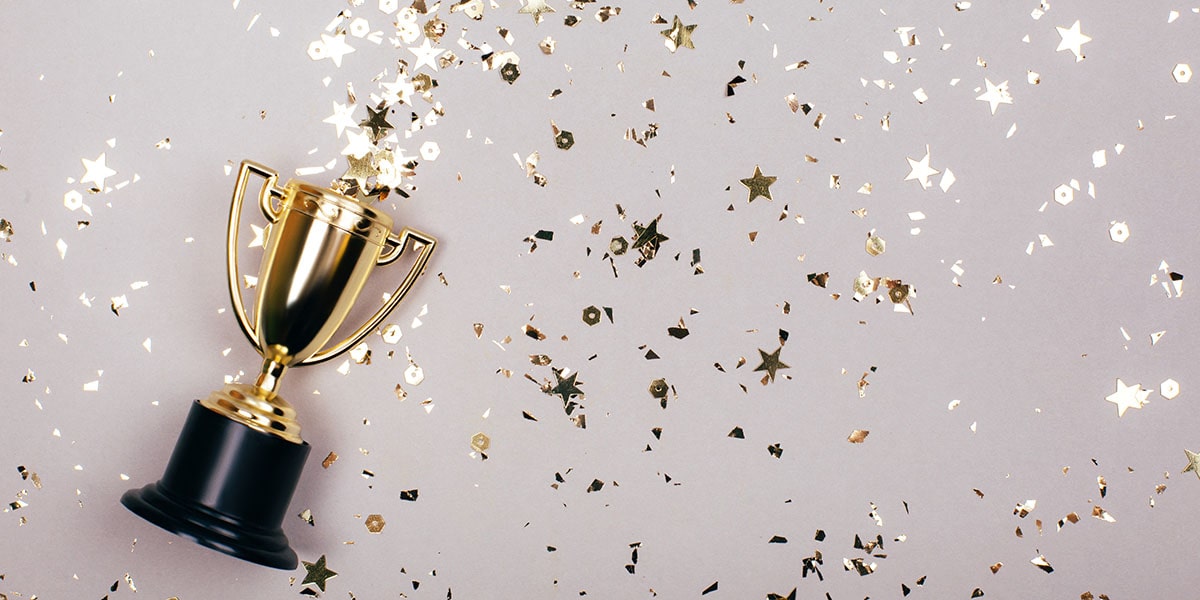 We are excited to announce that Advance Capital Management has been named to Barron's 2023 Top 100 RIA Firms list! This is a prestigious recognition that is awarded to the top independent registered investment advisors (RIAs) in the country.
You can see the entire list here.
This is the third year that Advance Capital Management has made the list. We are one of only two Michigan-based RIAs to be named.
We are honored to be included in this list of high-performing RIAs. It is a testament to our team's commitment to providing our clients with the highest level of service and expertise.
The list is based on a variety of factors including assets under management, performance and technology. It also considers a wide range of qualitative factors, including the advisors' experience, their advanced degrees and industry designations, the size, shape, and diversity of their teams, their charitable and philanthropic work, and compliance records. There are no fees or other considerations required for nomination.
In addition to Barron's, we have been fortunate to be recognized on a variety of 2023 industry lists by esteemed publications, including Forbes and Financial Advisor magazines.
But we believe that our clients' success is the best way to measure our own success. We understand that our clients are entrusting us with their most important financial assets. We take this responsibility very seriously, and we are committed to providing them with the highest level of service and expertise.
As a fee-only fiduciary financial adviser, we act in the best interests of our clients at all times. We offer a comprehensive range of wealth management services, including financial planning, investment management, retirement planning and tax planning. We are also an employee-owned company, so clients can be certain we're committed to their success.
Want to partner with Advance Capital Management?
If you are looking for a wealth management firm that will put your needs first, contact Advance Capital Management today.
We would be happy to discuss your financial goals and how we can help you work toward making them a reality.
Third-party rankings and recognitions are no guarantee of future investment outcomes and do not ensure that a client or prospective client will experience a higher level of performance or results. Barron's 2023 Top 100 RIA ranking awarded 9/18/23. No compensation was given for this award.