Advance Capital Management Named One of America's Top RIAs for 2023
August 8th, 2023 | 1 min. read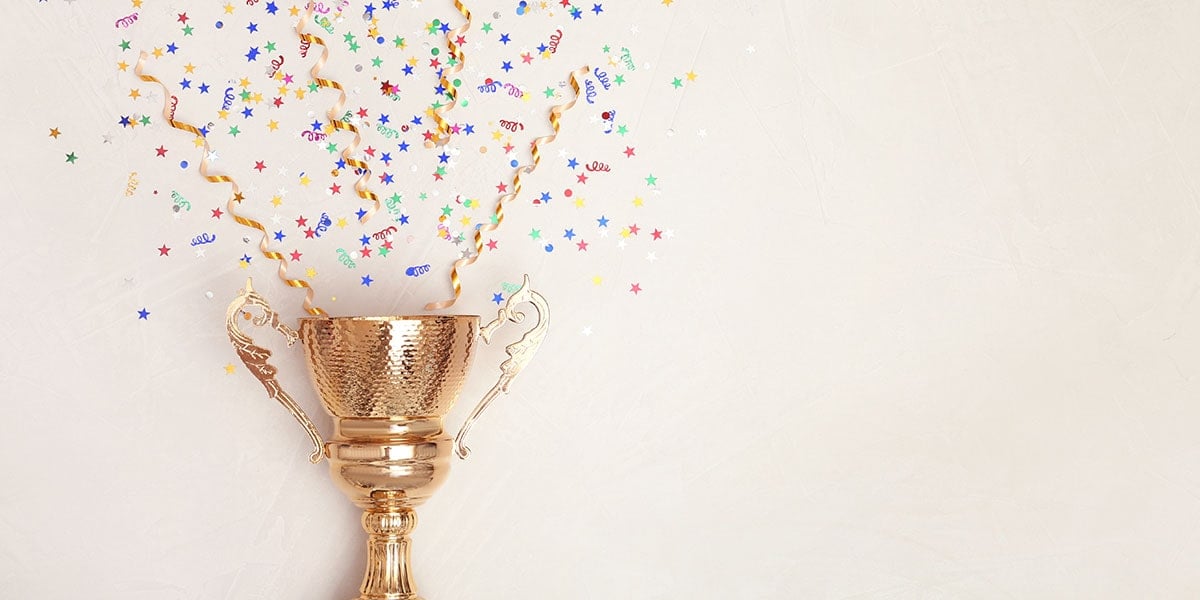 We're thrilled to announce that Advance Capital Management has been recognized as one of America's Top RIAs for 2023 by Financial Advisor Magazine. It is the fourth year in a row that our firm has been included in the rankings.
This esteemed recognition is a testament to the firm's commitment to excellence in wealth management and client service.
The annual ranking by Financial Advisor Magazine showcases independent RIA firms in the United States. The rankings are based on assets under management (AUM) at the year-end of independent RIA firms that file their own ADV with the Securities and Exchange Commission (SEC). No compensation is given in exchange for placement on the list. To be included in the print edition of Financial Advisor Magazine's 2023 RIA survey, firms must have AUM exceeding $500 million as of December 31, 2022. Firms with under $500 million are included in the expanded online RIA survey.
Upon receiving notice of the ranking, Advance Capital Management CEO Joe Theisen expressed his enthusiasm and gratitude, stating, "It is an honor to be included among such a distinguished list of financial firms. This achievement reaffirms our unwavering commitment to delivering top-notch financial solutions and personalized service to our valued clients."
Advance Capital Management has consistently focused on providing tailored financial planning and investment strategies to its clients, empowering them to pursue their long-term financial goals.
Theisen further added, "Our inclusion in the FA RIA rankings for the fourth year in a row underscores the hard work and dedication of our exceptional team. We remain steadfast in our mission to deliver all-inclusive, comprehensive financial solutions."
For more information about the Financial Advisor Magazine's 2023 RIA survey rankings, including the methodology and the complete list of winners, please visit here.
Advance Capital Management is a nationally recognized, independent Registered Investment Advisor (RIA) firm with a proven track record of helping individuals and families work toward their financial objectives. With a focus on personalized financial planning, retirement planning, wealth management and investment advisory services, the firm is committed to providing personalized solutions and excellent service to its clients.
Third-party rankings and recognitions are no guarantee of future investment outcomes and do not ensure that a client or prospective client will experience a higher level of performance or results. Financial Advisor Magazine Top RIA ranking awarded 7/21/23. No compensation was given for this award.