3 Advance Capital Advisers on Forbes 2023 Top Next-Gen List
August 16th, 2023 | 1 min. read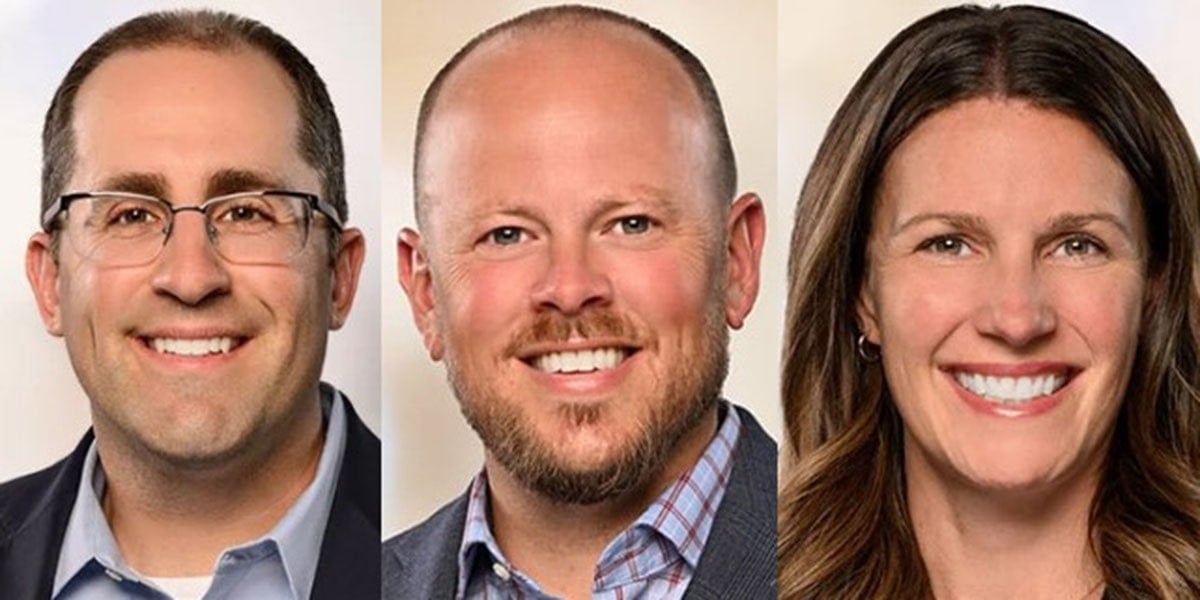 We are excited to announce three Advance Capital Management financial advisers – Daniel McHugh, Michael Hohf and Terra Hohf – have been named to the Forbes 2023 Best-In-State Top Next-Gen Wealth Advisors list.
The list recognizes 1,464 advisers representing each state of the country. Born in 1984 or later, they manage nearly $2.5 trillion in cumulative assets.
"We are extremely honored to be named as top young wealth advisors," says Daniel McHugh, financial adviser and CERTIFIED FINANCIAL PLANNER™ professional.
Michael Hohf, also a financial adviser and CERTIFIED FINANCIAL PLANNER™ professional, says, "We're most grateful for the opportunity to help clients achieve their financial goals."
The Forbes Next-Gen Wealth Advisors rankings, developed by SHOOK Research, is based on an algorithm of qualitative criterion—mostly gained through telephone, virtual, and in-person due diligence interviews—and quantitative data. Those advisors that are considered have a minimum of four years' experience, and the algorithm weighs factors like revenue trends, assets under management, compliance records, industry experience and those that encompass the highest standards of best practices. Neither Forbes nor SHOOK receive a fee in exchange for rankings.
The three Advance Capital Management advisers are the only independent financial advisers (i.e., not representing a national corporation) listed for the state of Michigan.
"Recognition as a top advisor is the direct result of the tremendous support from our clients and our firm," adds Terra Hohf, who also serves as a financial advisor and CERTIFIED FINANCIAL PLANNER™ professional.
Third-party rankings and recognitions are no guarantee of future investment outcomes and do not ensure that a client or prospective client will experience a higher level of performance or results. Forbes Best in State Wealth Advisor list awarded 8/6/23. No compensation was given for this award.