Forbes Names Michael Hohf a Michigan "Best-in-State Wealth Advisor"
March 7th, 2018 | 1 min. read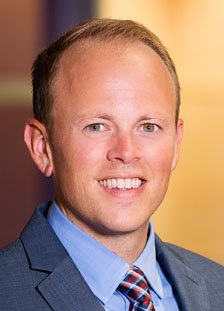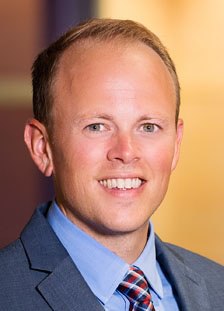 PRESS RELEASE
Channeling the state's can-do spirit in helping clients manage their finances
Southfield, MI -- Advance Capital Management is pleased to announce that Michael Hohf has been named to the 2018 Forbes Best-In-State Wealth Advisors list. The list recognizes over 2,000 top-performing advisors across the United States. Hohf represents the state of Michigan.
"It's very rewarding to be named as a top advisor in my home state of Michigan," said Hohf, financial advisor and CERTIFIED FINANCIAL PLANNER™ at Advance Capital Management. "I proudly serve clients around the country. But it's extra special to help fellow Michiganders and Detroiters manage their finances, knowing that in turn it can help our community as a whole."
The "Best-in-State Wealth Advisor" list is produced independently by Forbes Magazine in collaboration with SHOOK Research, a financial services rating firm. Each state's list is based on an algorithm of qualitative and quantitative criteria, including in-person interviews, industry experience, client retention data and revenue trends. There are no fees or other considerations required for nomination.

Another major benchmark for inclusion on the list is community involvement. Hohf serves on Advance Capital's Charity Committee, building partnerships with local non-profit organizations, including the Boys & Girls Club, Forgotten Harvest and Wigs 4 Kids.
"One thing that I think makes Michigan great is the tremendous goodwill of its people," Hohf said. "There's an indelible can-do spirit in everything we do, whether it's building cars or helping a neighbor in need. It's that ethos that I try to carry over into my role as a financial advisor."
This is the second Forbes top-advisor list on which Hohf has made an appearance. Last year, he was named by Forbes as one of America's Top Next-Gen Wealth Advisors.
"Recognition as a top advisor is the direct result of the support from my clients and my firm," Hohf said.