Protecting Your Assets: The Vital Role of a Custodian
August 17th, 2023 | 3 min. read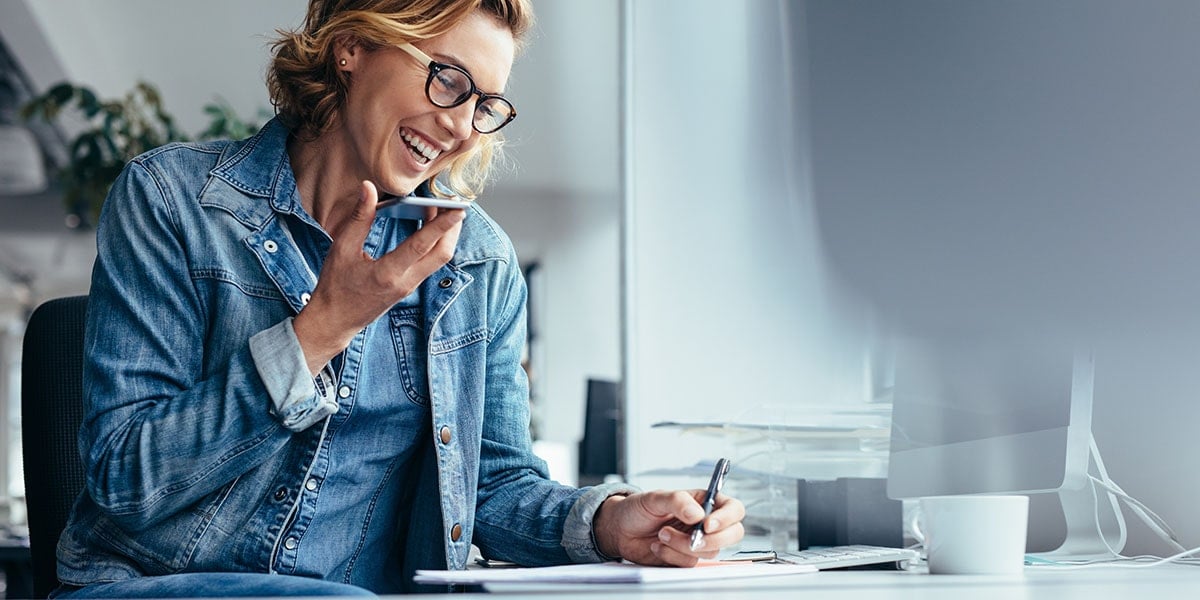 In the dynamic world of financial planning and investing, there's something really important that keeps your hard-earned wealth safe: a custodian. Despite their importance, however, many people do not understand what custodians are or what they do.
At Advance Capital Management, the security of client assets is of the highest importance. So, we know the vital role a trusted custodian plays in providing financial peace of mind. That's why it should be one of the key things you ask about when hiring a financial adviser.
To help you better understand the importance of a custodian, I explain below how custodians work, why financial advisers work closely with them, and the remarkable benefits they provide to you.
This article covers the following:
What is a custodian?
How do custodians work?
What is the importance of a custodian?
What is a financial adviser's relationship with a custodian?
How does a custodian get paid?
Who is Advance Capital Management's custodian?
What is a custodian?
When working with a financial adviser, your adviser does not actually hold your money. That's the custodian's job.
A custodian is essentially a financial institution that holds and safeguards investments, assets and funds on your behalf. Think of them as the guardians of your financial kingdom, responsible for securely managing your holdings, executing transactions and providing detailed record-keeping.
How do custodians work?
A custodian operates as a reliable and neutral intermediary with your investments. It facilitates the smooth execution of trades recommended by your financial adviser, ensuring timely implementation of investment strategies.
Basically, a custodian holds your investment account and your adviser manages that account. While your adviser can make trades within that account as agreed upon by you, he or she cannot access your money, which adds an important layer of protection.
The custodian also takes on the responsibility of protecting your funds against unauthorized access, fraud and breaches.
Additionally, custodians offer transparent reporting and record-keeping, providing you with accurate and up-to-date information about your account.
What is the importance of a custodian?
A custodian is like a trustworthy helper for your money. When you invest or save, the custodian keeps your money safe and takes care of it. They make sure bad people (think Bernie Madoff) can't take it. Your financial assets are shielded from external threats, ensuring that your wealth remains intact and accessible when you need it.
Knowing that your investments are being held by a reputable custodian provides you with peace of mind, allowing you to focus on your financial goals without unnecessary worries.
Custodians also facilitate seamless and efficient transactions, helping you capitalize on market opportunities without delay. And they offer detailed statements and reports, giving you a clear overview of your investment performance and account activity.
So, when you work with a financial adviser and a custodian, you can feel confident that your money is in good hands and that you're making the best decisions for your future.
What is a financial adviser's relationship with a custodian?
Financial advisers partner with custodians for several reasons, all of which boil down to prioritizing the well-being and security of their clients' investments.
Let me list a few of those reasons:
Independence and transparency: Custodians serve as a neutral third party, ensuring that your adviser's recommendations are executed without any conflicts of interest. This independence bolsters the integrity of the advisory relationship and builds trust between you and your adviser.
Safekeeping of assets: Custodians have sophisticated technology and security measures in place, protecting your assets from unauthorized access, fraud and other potential risks.
Trade execution: When your adviser recommends changes to your investment portfolio, custodians swiftly and accurately execute these trades. This process ensures that your investment strategy is implemented promptly and accurately, minimizing any delays that could impact your financial goals.
How does a custodian make money?
Certainly, custodians do not offer their services for free. They usually charge custodial fees based on those services provided.
Custodial account costs are typically low, but they can vary depending on factors like the financial institution, the type and value of assets held, the range of services provided, and the specific terms of the arrangement. They are typically calculated as a percentage of the assets under custody or a fixed annual fee.
This fee covers the cost of keeping your money safe, making trades and giving you reports about your money. Just like you pay for services like electricity or internet, you pay the custodian for the services they provide to help you with your money.
Who is Advance Capital Management's custodian?
Considering all the important benefits a custodian can provide, it's essential to ask about a financial adviser's custodian when looking for an adviser. Custodians play a pivotal role in protecting your wealth and managing your investment portfolio.
We highly value transparency and believe our collaboration with Charles Schwab as our custodian reflects our commitment to providing clients with a high level of service and protection.
Utilizing Charles Schwab as a custodian allows us to leverage their robust platform and resources while ensuring the safety and protection of your assets. As a fee-only and fiduciary adviser, we prioritize the security and integrity of our clients' investments, and partnering with a trusted custodian like Charles Schwab is a key part of that commitment.
If you have further questions about custodians or the process of partnering with a financial adviser, an Advance Capital Management adviser can help you during a free 15-minute consultation.
As a financial adviser, Sean works closely with his clients to create and implement an appropriate financial plan. He provides a wide range of services, including investment portfolio and 401(k) advice as well as retirement planning and tax planning. He is a CERTIFIED FINANCIAL PLANNER™ professional.