Discretionary Investment Management Offers a Professional Touch
August 25th, 2023 | 4 min. read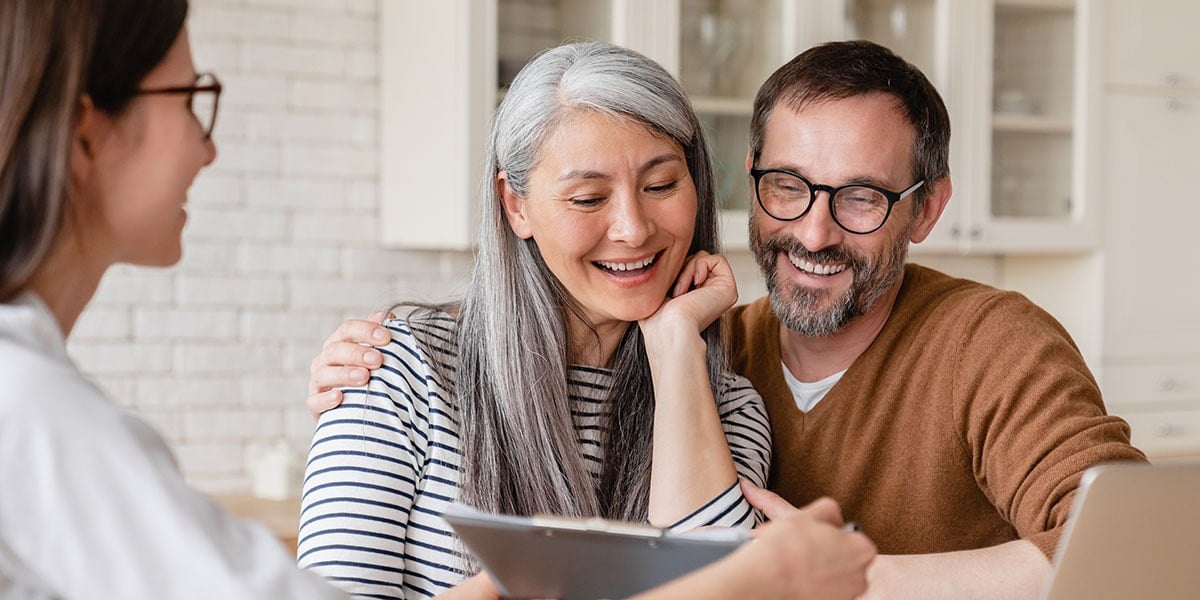 Just as you wouldn't perform surgery on yourself, managing your investment portfolio might also benefit from a professional touch. Navigating the complex terrain of investing, with its twists, turns and hidden pitfalls, calls for experience that goes beyond the surface.
At Advance Capital Management, we're committed to empowering clients to reach their financial aspirations using personalized and strategic investment strategies. That means letting us handle the intricacies of investing, allowing you to focus on living life confidently.
In this article, we delve into discretionary investment management, a strategic partnership that can lead you toward your financial goals with the assurance of a seasoned guide. So, let's explore why, just as with surgery, having a professional by your side might be the best way to ensure a successful outcome.
This article covers:
What is discretionary investment management?
At its core, discretionary investment management is a collaborative approach that allows you to hand over the reins of your investment decisions to a team of seasoned professionals. This team, led by your dedicated financial adviser, makes informed decisions on your behalf within the parameters you've set.
Unlike the traditional hands-on approach, where investors closely monitor and execute each transaction, discretionary management brings a refreshing layer of experience and efficiency.
Here's how it works: your financial adviser and investment team construct a personalized investment plan tailored to your goals, risk tolerance and financial circumstances. With this blueprint in hand, they have the authority to execute trades, rebalance your portfolio and make adjustments in your account as market conditions change—all while adhering to the guidelines you've established.
The benefits of discretionary investment management
Embracing discretionary investment management offers a host of advantages that cater to both seasoned investors and those who are new to the financial world:
What discretionary investment management isn't: Clearing common misconceptions
Discretionary investment management allows you to delegate investment decisions to a team of professionals so you can focus more on your broader financial goals. However, dispelling some common misconceptions about what it entails is essential.
Is discretionary investment management right for you?
Knowing whether discretionary investment management aligns with your financial goals, preferences and circumstances is important. This approach is well-suited for individuals and families who value a strategic and hands-off investment experience.
To help you decide, let's explore who discretionary investment management can be an ideal fit for:
While discretionary investment management offers compelling advantages, it's important to have open communication with your financial adviser to ensure that your expectations and goals align with the strategies implemented.
When discretionary investment management may not be the right fit
Despite discretionary investment management's benefits, it's not a one-size-fits-all solution. There are certain situations where this approach may not align with your preferences or circumstances.
Let's explore when it might not be the best fit:
The bottom line
It's important to note that investment strategies should align with your individual financial goals, risk tolerance and personal preferences.
An open discussion with a financial adviser can help determine whether discretionary investment management complements your financial journey or if an alternative approach might better suit your unique circumstances. Get a free consultation with an Advance Capital adviser for a professional review of your situation and needs.
How should you invest during a market downturn? Learn how to keep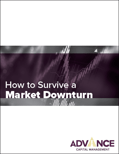 your investment goals on track with this guide, How to Survive a Market Downturn.