A Call to Get Veterans and Members of the Military Financial Planning Help
November 2nd, 2017 | 2 min. read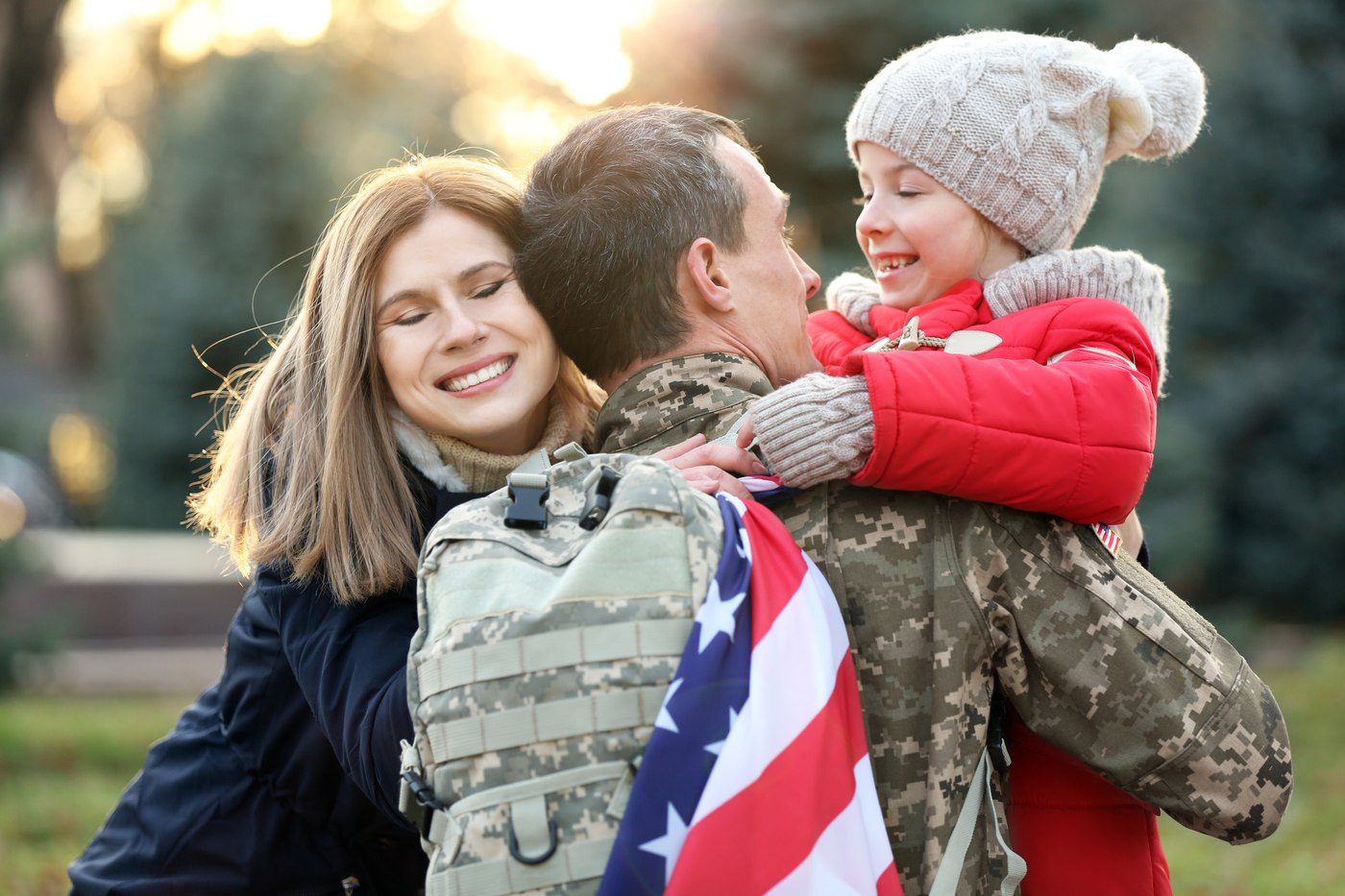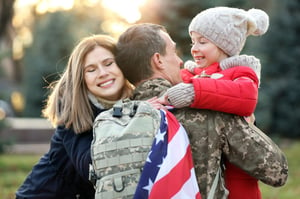 The brave men and women who serve face harrowing challenges while deployed that civilians can't fully comprehend. Unfortunately, many active and former military members also experience difficult challenges on the home front.
One major challenge is money. Service members suffer from financial troubles at a much higher rate than civilians. Financial struggles are even considered as a top contributor to military suicides.
As finance experts and proud Americans, we hope to help veterans and military members overcome this challenge.
ADVANCE CAPITAL'S VETERANS DAY 2017 FINANCIAL PLANNING EVENT
On November 10, from 8:00 a.m. – 5:00 p.m., our Southfield, MI and Lisle, IL offices are hosting a "Veterans Day Financial Planning Event." The event is an opportunity for active and former military members to meet with a financial adviser, ask specific financial questions and get a comprehensive personalized financial plan – all of which will be complimentary with no obligation.
For additional information and to register for our Southfield, MI Veterans Day event:
http://info.acadviser.com/vets
For additional information and to register for our Lisle, IL Veterans Day event:
http://info.acadviser.com/il_vets
Our goal is not only to provide financial guidance to the individuals that attend our event. We also hope to raise awareness of the financial challenges so many service members and veterans, and their families, experience, and for the need to get veterans and members of the military financial planning help.
THE NEED FOR FINANCIAL PLANNING HELP
Financial problems are the second-largest source of stress in service members' lives behind career concerns but ahead of deployments, war and family, according to the Department of Defense.
A report by the National Foundation for Credit Counseling and Pioneer Services found that service members are almost twice as likely to carry some credit card debt from month-to-month (58%) than civilians (34%). And, twice as many service members as civilians have paid less than the minimum required payment in the last 12 months (6% for service members versus 3% for civilians). That's why a majority (55%) believe they are ill-prepared for a financial emergency, according to the report.
Despite resources designed to assist veterans – the National Association of American Veterans, the U.S. Soldiers Foundation and USA Cares, for example – and access to the Thrift Savings Plan, a federally sponsored retirement account like a 401(k), many veterans are not getting the help they need to make good financial decisions.
In a study published by the American Journal of Public Health, military veterans who report having relatively minor financial problems, such as bouncing a check or going over their credit limit, are four times more likely to become homeless within the next year than veterans without such problems.
The study also found around 30% of veterans have gone over their credit limit, bounced or forged a check, been reported to a collection agency or fallen victim to a financial scam within the last year.
The biggest obstacle service members experience when returning home is finding a job as a civilian, according to a survey by Prudential Financial Inc. for the Iraq and Afghanistan Veterans of America. They are competing against other candidates who have the advantage of previous civilian work experience, such as internships and/or entry-level jobs. Further, companies may not realize how skills learned in the military translate to the workplace.
Finding a job in the military can be a challenge, too. The military requires credit checks as a security precaution for certain jobs. Therefore, debt problems prevent some service members from acquiring the security clearances necessary for a career in the military.
And, while returning military members can utilize VA benefits to support themselves, the average wait time for that money can be one year or longer.
All of these statistics underscore the importance of financial planning help for our troops. Through our financial planning event we hope raise awareness and to show our appreciation for our active and former military members for their service to our nation. We're proud to have the opportunity to give back to the men and women who serve our country and make sacrifices for our freedom and safety.