Advance Capital Management Welcomes New Financial Adviser
December 20th, 2017 | 1 min. read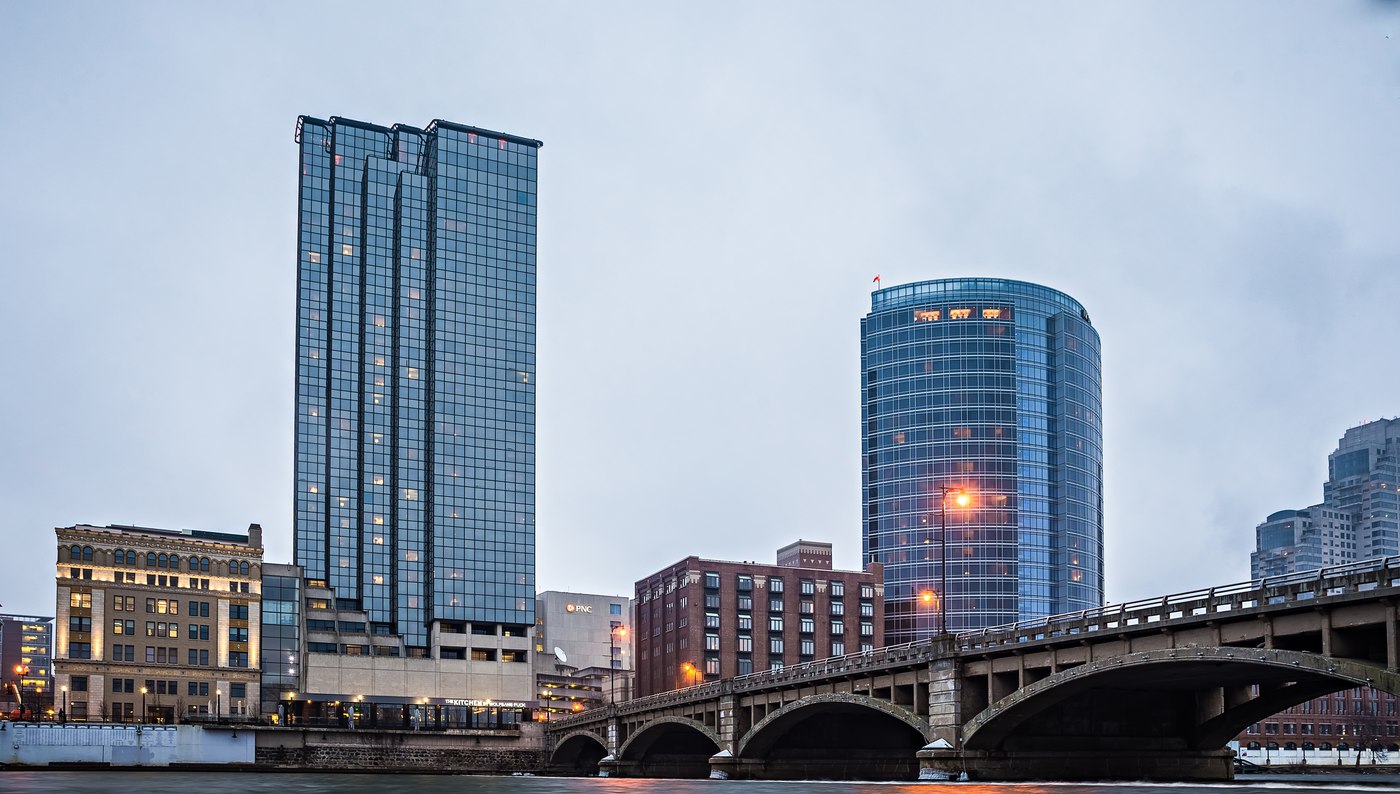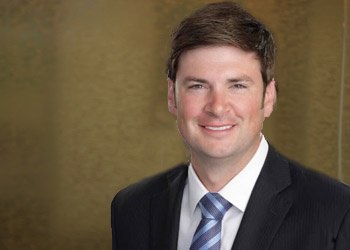 James Walsh adds depth of financial planning experience to West Michigan region
Grand Rapids, MI – Advance Capital Management, one of the nation's top registered investment advisers (Financial Times), is pleased to announce industry veteran James Walsh has joined its team of financial professionals serving West Michigan. The addition of Walsh further demonstrates the firm's commitment to hiring high-caliber talent to meet the financial needs of people living in key growth areas of its business.
Walsh joins Advance Capital as a financial adviser, working in the firm's regional office in Grand Rapids. He is a designated Chartered Mutual Fund Counselor, bringing more than 18 years of experience in the financial and retirement planning industry.
"We've served communities in West Michigan for many years and the demand for financial services in the region continues to grow," said Joseph Theisen, chief executive officer of Advance Capital Management. "That's because both young people and retirees are moving in droves to popular destinations such as Grand Rapids, Kalamazoo and Holland, which creates a diverse need for financial planning help. James brings the robust experience that's necessary to support people with widely different financial challenges."
Census Bureau estimates show communities in parts of western Michigan have stronger population growth versus other parts of the state. For example, Kent County, which includes Grand Rapids, added 6,078 people between 2015 and 2016. Meanwhile, Wayne County, which includes Detroit, lost 7,696 people during the same period. Further, Grand Rapids has been ranked as one of the best places to live and to retire in America by the U.S. News & World Report.
"A growing population signifies many people who need to make major financial decisions, whether it's buying a new home or figuring out how to live off their retirement savings," said Walsh. "I've been fortunate to help people living in western Michigan manage their wealth for my entire career, and I greatly look forward to continuing to do so."