What You Need to Know About the Equifax Security Breach
September 14th, 2017 | 3 min. read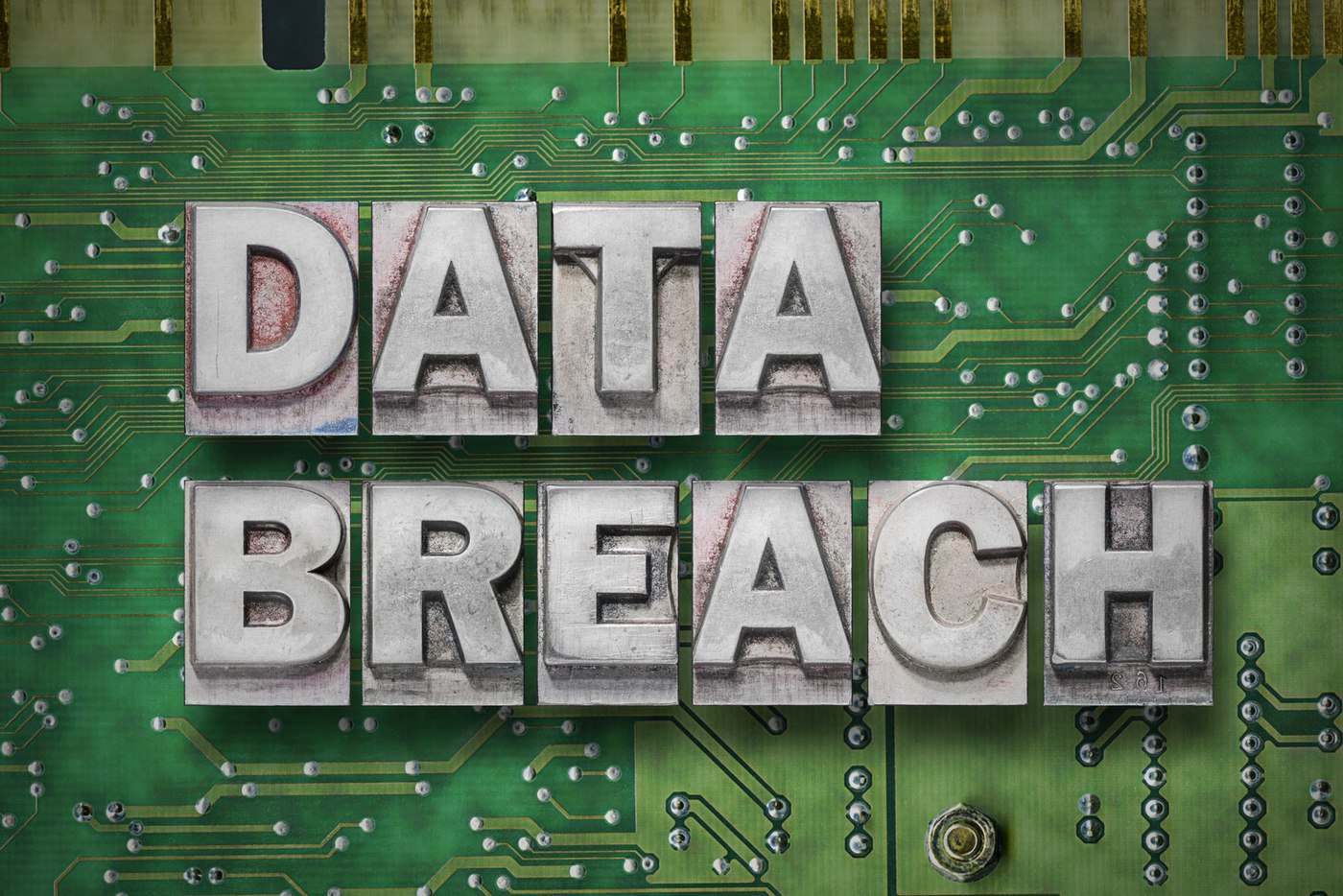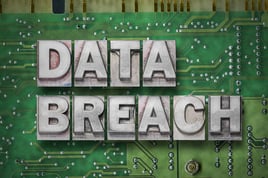 On September 7, the credit reporting company Equifax announced that they experienced a substantial data breach. The data that was leaked included personal information, such as Social Security numbers, credit card numbers, driver's license numbers, home addresses and birth dates. It's estimated data for over 140 million Americans was exposed.
Advance Capital Management has compiled some information on steps to consider that can help protect your identity. As always, please don't hesitate to reach out to your adviser if you have specific questions.
Step 1: Enroll in the Equifax protection program
Equifax set up a website, www.equifaxsecurity2017.com, that allows people to check if their information was affected. Those who were affected can enroll in a free credit monitoring service for one year through Equifax's identity protection program, TrustedID Premier.
The program includes:
access to your Equifax Credit Report
credit monitoring with all three major credit bureaus
Social Security number monitoring
a credit report lock preventing third parties from accessing your credit report
$1 million of identity theft insurance
Remarks about some concerns you may have about the program:
The website above requires the last six digits of your Social Security number. Entering a portion of your Social Security number will not put you at any more risk.
Enrolling in Equifax's protection program will in no way prevent consumers from taking legal action against the company.
Those who enroll in the program will not be asked for their credit card information, nor will they be auto-enrolled in additional years of service after the free one-year period ends.
It's possible to monitor your credit yourself using free services like Credit Karma or Credit Sesame. You can also enroll in another credit protection service, such as LifeLock or Identity Guard, but these services require a membership fee.
Step 2: Check your credit reports
Although the data leak became public just recently, it may have actually occurred around mid-May. That means personal information has likely been exposed for three months. Therefore, it is important to check your credit reports for any suspicious activity. Everyone is allowed a free annual credit report from each of the three major credit bureaus via annualcreditreport.com.
What to look for:
New accounts you didn't open
Late payments on debt you don't recognize
Other activity that you are unfamiliar with
If you suspect someone has stolen your identity, contact the financial institution where the suspicious activity may have occurred immediately.
Step 3: Set a fraud alert
An additional level of protection is to set a fraud alert. Credit card companies will then be required to verify your identity before opening an account.
To set a fraud alert, you have to contact just one of the credit bureaus and ask for an initial fraud alert. The alert will last 90 days. After that, you'll have to renew it. Here are the appropriate phone numbers for the bureaus (remember, just call one):
Equifax: 1-888-766-0008
Experian: 1-888-397-3742
TransUnion: 1-800-680-7289
STEP 4: CONSIDER FREEZING YOUR CREDIT
One way to prevent someone from opening credit accounts in your name is to freeze your credit, which restricts access to your credit report. When you freeze your credit, you or anyone pretending to be you, will be required to unfreeze your account by providing a PIN given from each credit bureau. You should request a credit freeze from all three major credit bureaus.
To freeze your credit, contact each of the credit bureaus:
The process is usually automated and can be completed within a few minutes. Remember to write down your PINs in a secure place, such as your Advance Capital Financial Life Planner.
Note: Innovis is a lesser-known and smaller credit bureau, however, they still collect your data. Therefore, it is recommended that you place a credit freeze with them as well.
Step 5: Spread the word
Equifax is not directly notifying those who were affected. Therefore, some people may lack the resources or computer know-how to find out if their information is at risk and to take appropriate measures to protect their identities. If any of your loved ones fall under this category, be sure to help them with the steps above.
WE ARE COMMITTED TO PROTECTING YOUR INFORMATION
The Equifax data breach is an unfortunate reminder as to how valuable your data and personal information is, but an opportunity to revisit how Advance Capital dedicates itself to keeping your data secure. We take this job very seriously.
Your data is protected with strong cybersecurity and encryption tools that are industry standard or better. We regularly hire security experts to test for any vulnerabilities in our systems. Any third parties that we utilize undergo an in-depth due diligence process before we engage with them.
Rest assured that your information is safe at Advance Capital.