Where to Find Financial Planning Help
March 23rd, 2017 | 3 min. read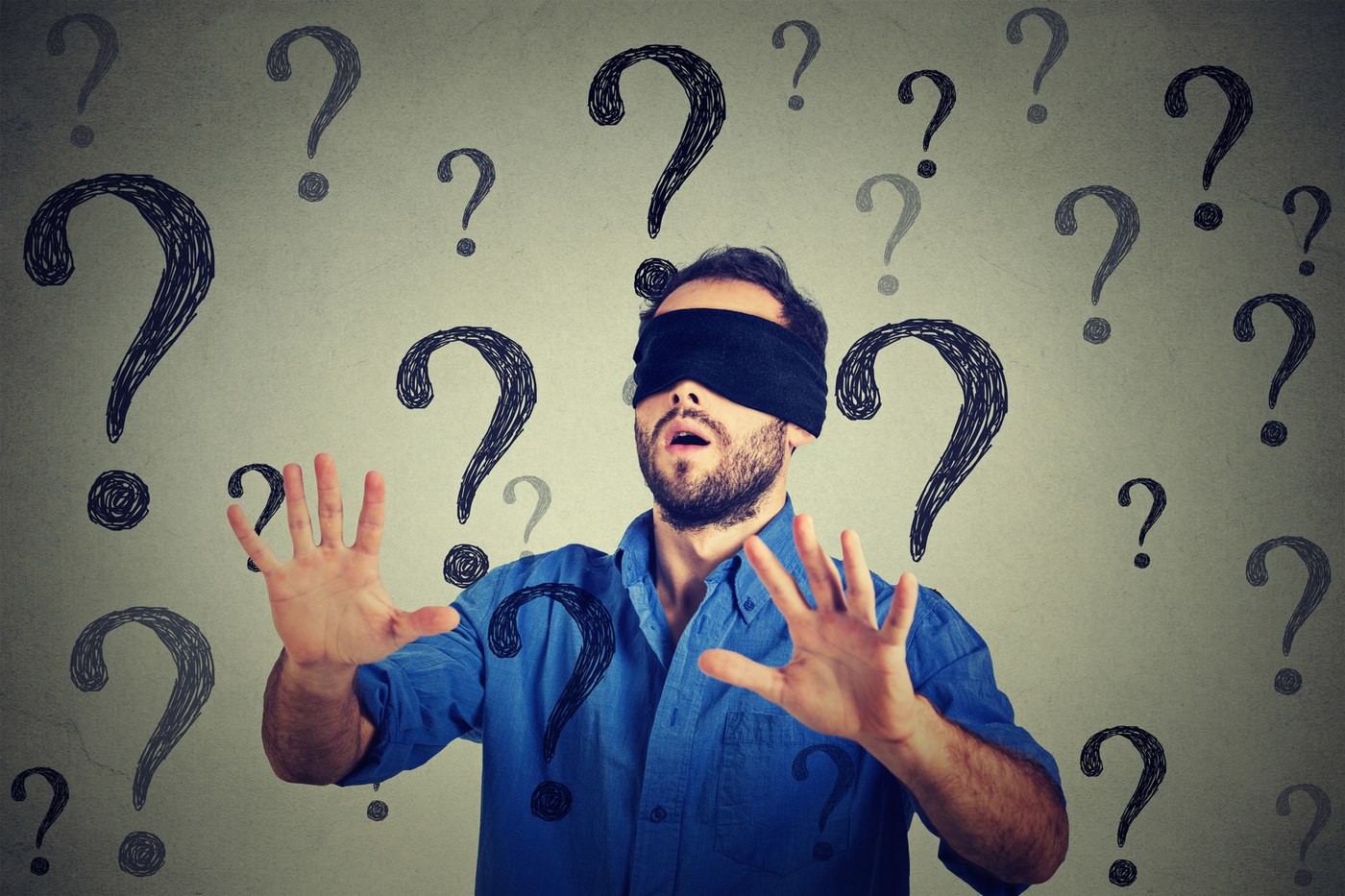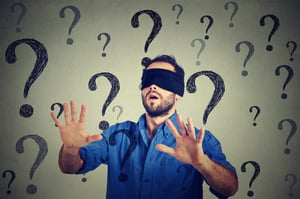 Perhaps one of the most memorable film quotes is: "Life is like a box of chocolates. You never know what you're gonna get." The same can be said of finding financial planning help.
That's because financial professionals can largely call themselves whatever they want. A financial adviser, a financial planner, a wealth manager – you name it. Their job title doesn't reveal important details, such as the services they provide, how they are paid or how they are regulated.
Many people work with a professional to manage their finances. And, of course, any professional will work with your money. But, what type of financial professional will work with you on the rest of your financial life, such as saving for a child's college education or choosing the right amount of insurance?
Think of the financial services industry as running along a spectrum. On one end are professionals who generally focus on managing investments – buying and selling securities – for individuals or institutions. On the other end are those who specialize in creating financial plans to help people make financial decisions. Then there are many professionals that fall somewhere in between.
Let's look at some common titles in the finance profession and answer the question, do you provide financial planning help?
Stockbroker –

MAYBE
A stockbroker primarily buys and sells investments and other financial products on behalf of clients. There are some that may also provide financial guidance. The important thing to know is that stockbrokers are registered representatives. They follow a "suitability" standard, which is less stringent than the "fiduciary" standard, as it does not legally require them to act in the best interests of their clients.
Financial Planner –

YES
Financial planners look at a client's entire financial picture, from budgeting and debt management to investing and retirement. They develop detailed plans for achieving specific goals based on the financial resources available to a client.
While financial planners may also provide investment advice, they primarily focus on financial planning services. It's common for them to outsource investment management services to another individual or firm.
One way to quickly judge a financial professional's credibility is to review the credentials next to his or her name. The designation CFP®, or CERTIFIED FINANCIAL PLANNER™, is a good indication of a planner's ability. People must pass a rigorous testing process and maintain a high level of knowledge to earn and retain the CFP® designation.
Investment/Portfolio Manager –

GENERALLY NO
These are the number people. They typically work behind the scenes, tracking the markets, selecting investments, making trades and monitoring client portfolios. There are investment managers, however, who do work directly with clients. They'll recommend an investment portfolio based a client's needs and help answer questions about other financial topics.
Financial Adviser –

GENERALLY YES
The title financial adviser refers to a professional who advises people on a plethora of financial issues including investments, taxes, retirement, estate planning, et al. They usually meet with clients and help them create a financial plan and build an investment portfolio. In other words, a financial adviser works across the spectrum as a kind of financial jack-of-all-trades.
Like financial planner, the title of financial adviser can be used liberally. It's important to find out how an adviser is regulated and compensated as well as the specific services provided.
Financial Coach –

MAYBE
A financial coach tends to concentrate on changing a client's behavior in regards to money. He or she might help a client discover where they can cut spending to create more savings, or understand their emotions around their finances.
They are less involved in investing or managing your assets. So, you may learn how to get over your credit card addiction, but not if you should rollover that 401(k) into an IRA.
Wealth Manager –

MAYBE
Wealth managers, like financial advisers, can provide a full range of financial services. The difference is they typically serve affluent clients, who generally have different financial needs than the average investor. They may offer concierge-style services, at a higher fee, that include assistance with investment and financial planning needs but also things like philanthropic and business affairs.
Registered Investment Advisor (RIA) –

GENERALLY YES
Another common title you'll see in the financial services industry is registered investment advisor, or RIA. An RIA is an individual or firm that provides financial advice and is registered with either the Securities and Exchange Commission or a state securities regulator. Unlike registered representatives, such as stockbrokers, RIAs are bound to the fiduciary, or "trust," standard – the highest legal standard. As fiduciary, a client's best interest must come first.
How to make sure you're getting the right financial planning help
The best thing you can do is ask questions. Here are some you should ask any financial professional you may work with:
What specific services do you provide?
How are you compensated?
What fee(s) do you charge?
How are you registered? Do you act as a fiduciary?
Can you provide me with your disclosure history?
Reaching your financial goals takes a good plan, an appropriate investment portfolio and ample guidance. Unfortunately, the finance industry is filled with generic titles, so it can be difficult determining who does what. But, once you understand what those titles really mean, it's easier getting the help you need.