Winning Strategies to Help Cut Student Debt [Webinar Replay]
October 12th, 2016 | 1 min. read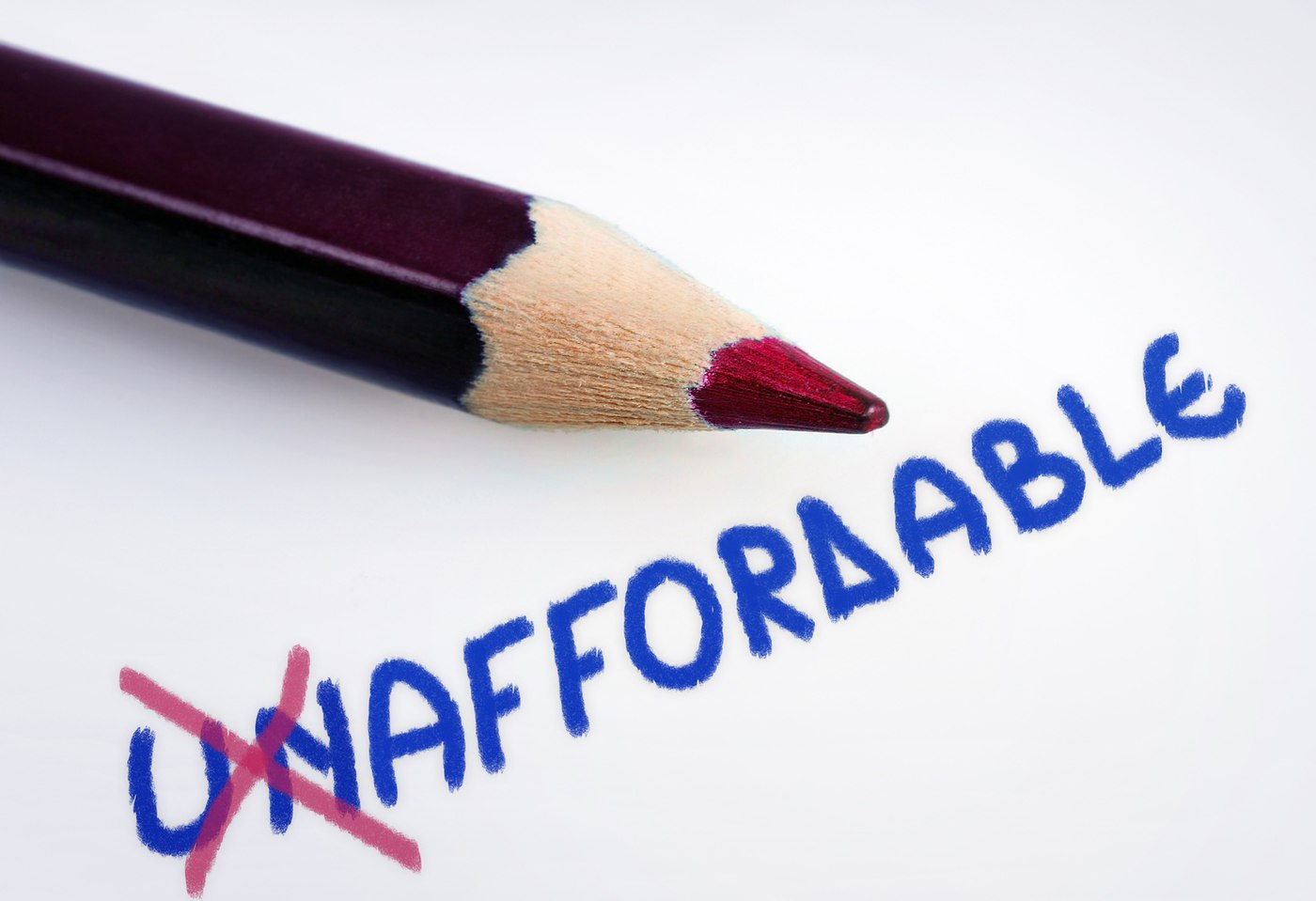 Young adults today face an apparent catch-22: Struggle to find a job without a college degree, or struggle to pay off a mountain of student debt after graduating. The average college graduate you see walk across the stage carries not just a degree but also $37,173 in outstanding debt.
The high cost of tuition has placed an added burden on student and parents. As if the entrance exams, personal essays and college applications weren't enough, they have to navigate the often confusing and time-consuming financial aid process.
Students who do their homework, however, can graduate with little debt – all while attaining a degree from a prestigious institution, maybe even one they didn't initially consider.
The key is to realize that "schools are businesses, and if you understand that, you'll appreciate why some schools give money to some students and some schools don't give money," says college expert and author Lynn O'Shaughnassy.
In our webinar, 6 Winning College Strategies to Finding Great Schools and Cutting Their Costs, she discusses what financial steps every student should take before choosing a school. These include:
How to determine if you qualify for financial aid.
How to tell what a school will cost—minus scholarships—in advance.
How to check grad rates and use them to generate college ideas.
Where to find college money.
Understand what the financial changes in 2016 mean.
Checking a student's salary potential at a specific school.
In addition to future and current college students, it is relevant information for the greater number of older adults returning to college to improve their job prospects or to pursue an encore career.
If you missed the webinar, or just want a reminder of the insights, check out the recording below.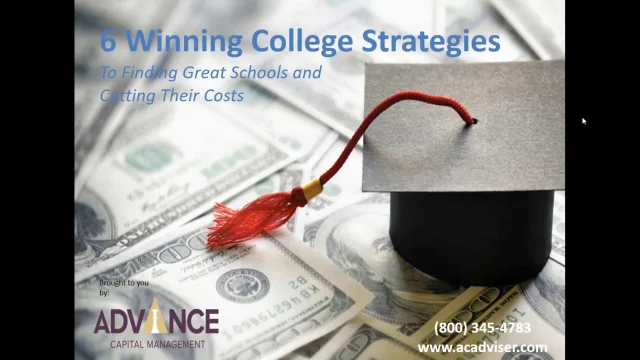 1:00:21