How to Find an Old 401(k) and Other Retirement Assets
March 14th, 2018 | 4 min. read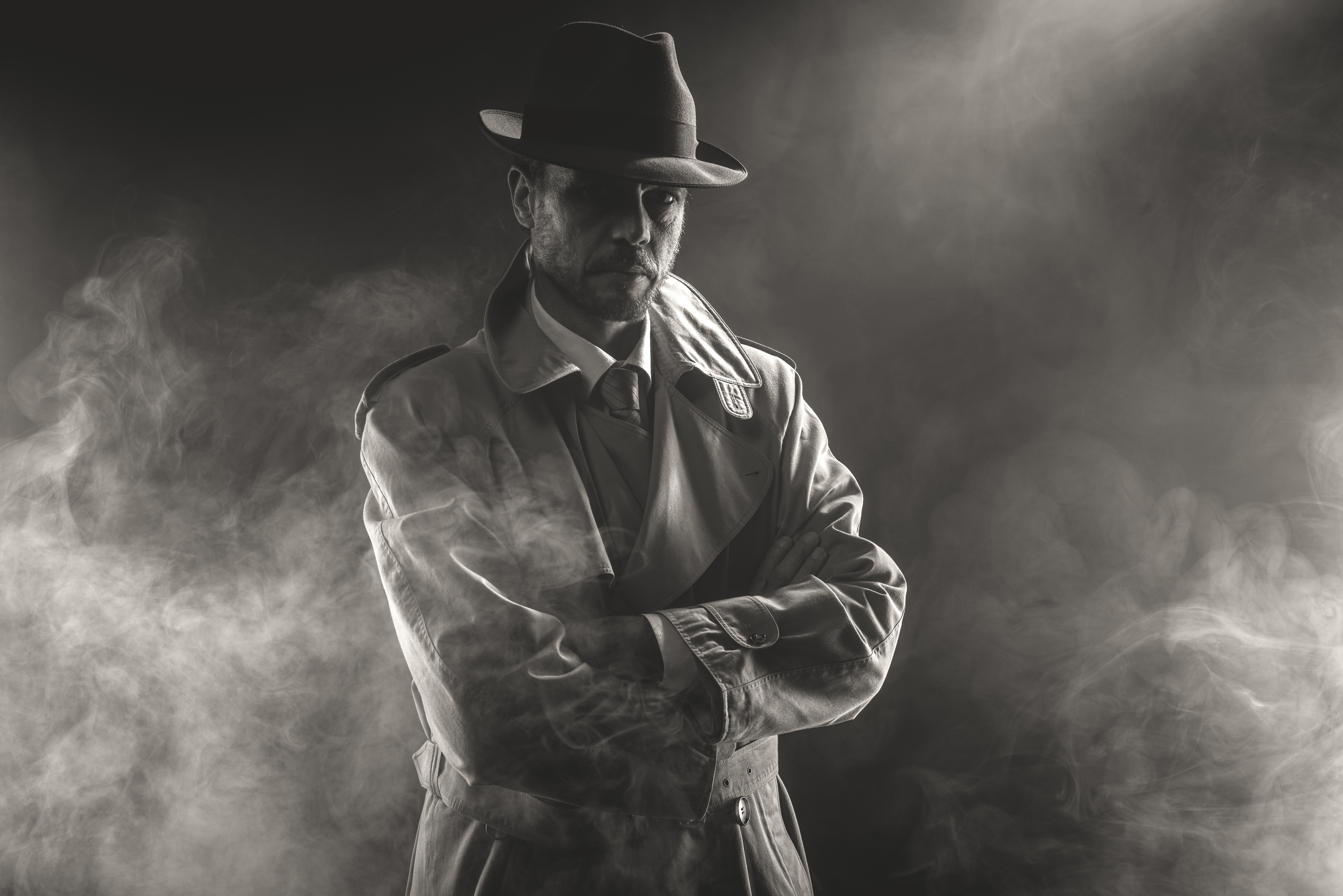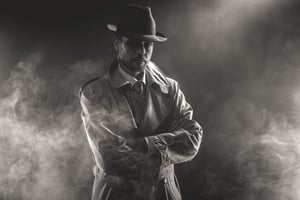 Of all the work joints in all the towns in all the world, Lady Retirement walks into mine. Boy, was I happy to see her. Things around the office were growing stale like ice in an untouched glass of bourbon. Before she could say a word, I stood up and said, "I'll get my coat."
Lady Retirement, though, had other plans. She told me I wasn't ready with the charm of a New York taxi driver. I had to first track down some missing money, she said. When I explained that I wasn't a detective and that she should call the fuzz, she slapped me across the face as if I was an unfaithful lover. It was my money that was missing, she said, and I better find it if I wanted to go out on the town with her.
That's when it hit me like a Greyhound Bus with a vendetta. All my past jobs offered retirement plans. Those old 401(k)s and pension plans represented valuable retirement money that was owed to me. They would haunt me till the end of my days if I didn't find them.
The fictional private detective Sherlock Holmes said, "To a great mind, nothing is little." When it comes to solving the challenge of retirement, nothing is little. No source of income should go missing.
After a long career, however, you may have lost track of some retirement funds. Or, you may have forgotten you are entitled to a benefit. You'd be far from the only one. Around 30% of Americans have forgotten to take retirement savings with them when they've left employers, according to a survey by TIAA.
So, when retirement nears, put on a deerstalker cap and take on the role of a dogged gumshoe. Because when Lady Retirement comes knocking, you better be prepared.
As for me, I looked into her brilliant golden eyes through a haze of smoke. Which was strange, because people haven't been allowed to smoke in my office since the 1960s. Anyways, in between coughs, I said in deep, hard voice: "Don't worry, I'm on the case."
Where do you begin? As any detective worth a nickel steak knows, you start at the scene of the crime. Here's how to find an old 401(k) and other retirement assets.
FINDING RETIREMENT ACCOUNTS
If you've left behind a retirement account, such as a 401(k) or 403(b), contact your former employer. Someone is likely happy to talk and willing to confess some important intel. At the very least, obtain contact information for the plan administrator. You can also find this information on an old account statement.
Of course, companies go bankrupt, get bought, change locations, etc. So, you may have to search the news online or contact a former co-worker to determine who has inherited the plan.
Additionally, scour the National Registry of Unclaimed Retirement Benefits, which allows you to perform a free search for any retirement plan balances in your name.
RETRIEVING A PENSION
The investigation process for locating a pension is similar to a retirement account. First, contact your former employer and get in touch with the plan administrator. Again, companies close or change ownership, so some additional sleuthing may be required.
Companies sometimes transfer pension assets to insurers. You may have to locate and contact the insurance company, who should have held on to any money that's owed to you.
Another option is to search the Pension Benefit Guaranty Corporation. It has a database of unclaimed pensions and people who are eligible for pension payments that could not be located by the PBGC or their former employer.
It helps, of course, to have evidence. Look among your personal files for any paperwork, from paystubs to W-2s, that'll provide proof you're eligible.
INVESTIGATING SPOUSAL BENEFITS
The cold, hard truth of life is that we're all destined for "the big sleep." If you're a surviving spouse, you should follow the same M.O. as someone recovering their own assets.
As the likely beneficiary, it's worth it for a surviving spouse to contact a spouse's former employers to see what retirement benefits he or she had. Pension plans, in particular, often have joint and survivor benefits, so surviving spouses should investigate whether they qualify for payments.
If you've been divorced, it's also a good idea to check with your ex-spouse's employers to find out if you're entitled to any benefits as a result of your divorce settlement. Additionally, you may be entitled to a Social Security benefit, if you were married to your ex for 10 years and have not remarried. If that's the case, contact the Social Security Administration to determine what, if any, benefits you are entitled to from your ex.
PURSUING LOST OR UNCLAIMED MONEY
Nabbing any lost or unclaimed money or property requires a little desk work. One of the best sources for information is your states escheat or unclaimed property database. Simply do a Google search for "[your state] unclaimed property" and it should pop up.
Once you find your state's website, you can search the database by your name. If you're on the list, there are typically a couple of forms required for each record of unclaimed property. These forms can be gathered from the website. It's common for your state to require the forms along with a copy of your drivers' license and Social Security card. If you have lived in multiple states throughout your lifetime, you should follow this process for each state in which you have lived.
For better or worse, sleuthing for an old 401(k) and other retirement assets won't provide much inspiration for a detective novel. There aren't any evil goons, dangerous car chases or seedy speakeasies. And, if done right, there shouldn't be any plot twists. It can help though to have an experienced sidekick, so ask a financial adviser to help crack the case.
For additional tips on preparing for retirement, download our free e-book: YOUR MONEY IN YOUR 50s: A RETIREMENT PLANNING GUIDE FOR PROCRASTINATORS AND AVID SAVERS. It's an essential guide to what financial steps you should take as you near retirement.