The Credential to Look for in a Financial Adviser
June 27th, 2018 | 2 min. read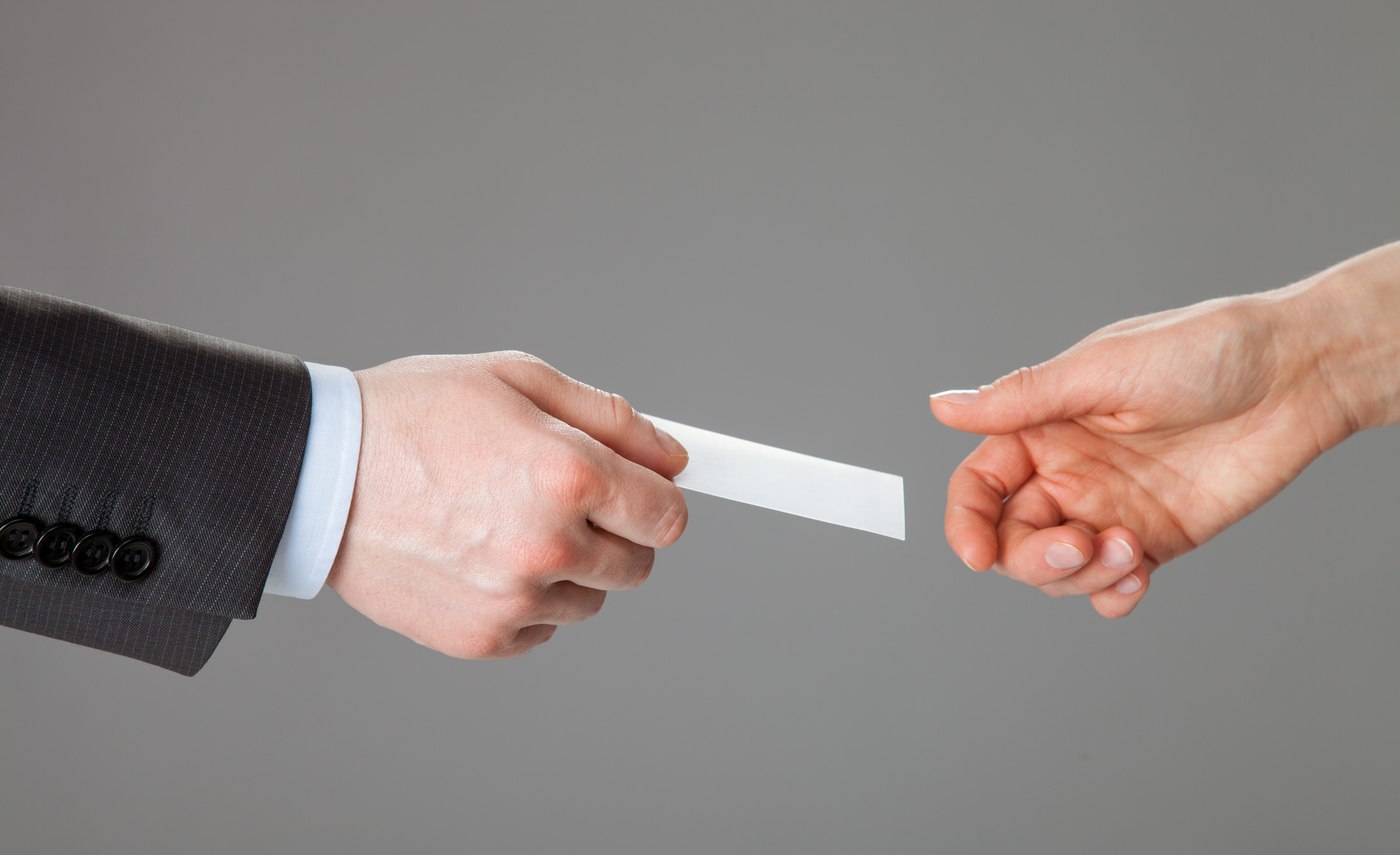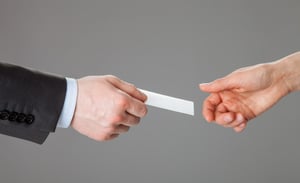 It's probably safe to say you'd never hire a doctor simply because a person claimed to be one. Before you entrust your health to someone, you want to make sure that person is qualified to practice medicine. Shouldn't you want the same thing before entrusting your money with a financial adviser?
All physicians are required to have a medical degree. You can see that by looking for the letters "MD" (from the Latin Medicinae Doctor) next to their name. There is no such requirement in the finance industry. Instead, it's common to see an alphabet soup of certifications and designations. That can make it a challenge to find the right financial professional for your needs.
When it comes to financial planning help though, one credential arguably stands out. CERTIFIED FINANCIAL PLANNER™, or CFP®, is regarded as a kind of gold standard in the financial-advisory profession. Advisers who've earned this designation have a proven level of knowledge and experience within financial planning and investing.
Of course, no credential is a guarantee of quality service. However, the CFP® designation still helps convey to clients the expertise and the value they can expect from a professional who has earned it.
Knowledge on a wide range of finance and investing topics
To earn the CFP® designation, candidates have to go through a rigorous testing and evaluation process. They must demonstrate expertise on everything from the tax code to Social Security benefits and estate planning.
The CFP® exam is notoriously difficult. How difficult? Consider that the overall pass rate in 2017 was just 64%. To pass the 6-hour exam, the CFP Board recommends that candidates study for at least 250 hours.
That's not all. Candidates also must meet certain education and experience requirements, as well as pass a background check. Further, CFP® professionals must complete 30 hours of continued education every two years to retain the designation. All of which helps explain why only around 20% of financial advisers have achieved CERTIFIED FINANCIAL PLANNER™ certification.
An Expectation to Put Clients First
Earning the CFP® designation isn't just about what a person knows. It's also about how they ethically treat people.
As stated on the CFP Board's website, candidates must "agree to abide by the CFP Board's Code of Ethics and Professional Responsibility and Rules of Conduct, which put clients' interests first, and comply with the Financial Planning Practice Standards, which spell out what clients should be able to reasonably expect from the financial planning engagement."
More specifically, they are expected to "adhere to the principles of integrity, objectivity, competence, fairness, confidentiality, professionalism and diligence when dealing with clients." Misconduct by a CFP® professional can result in the revocation of using the designation.
Choosing a financial adviser, however, requires more than just looking for a few letters after someone's name. Nor should you base your relationship with an adviser on credentials alone. You want an adviser you can trust. You should ask thorough questions about the costs involved, what services are provided, the adviser's experience and how your money will be managed. But, it is a great starting point.