Affordable Travel Ideas for Midwest Boomers
August 11th, 2016 | 4 min. read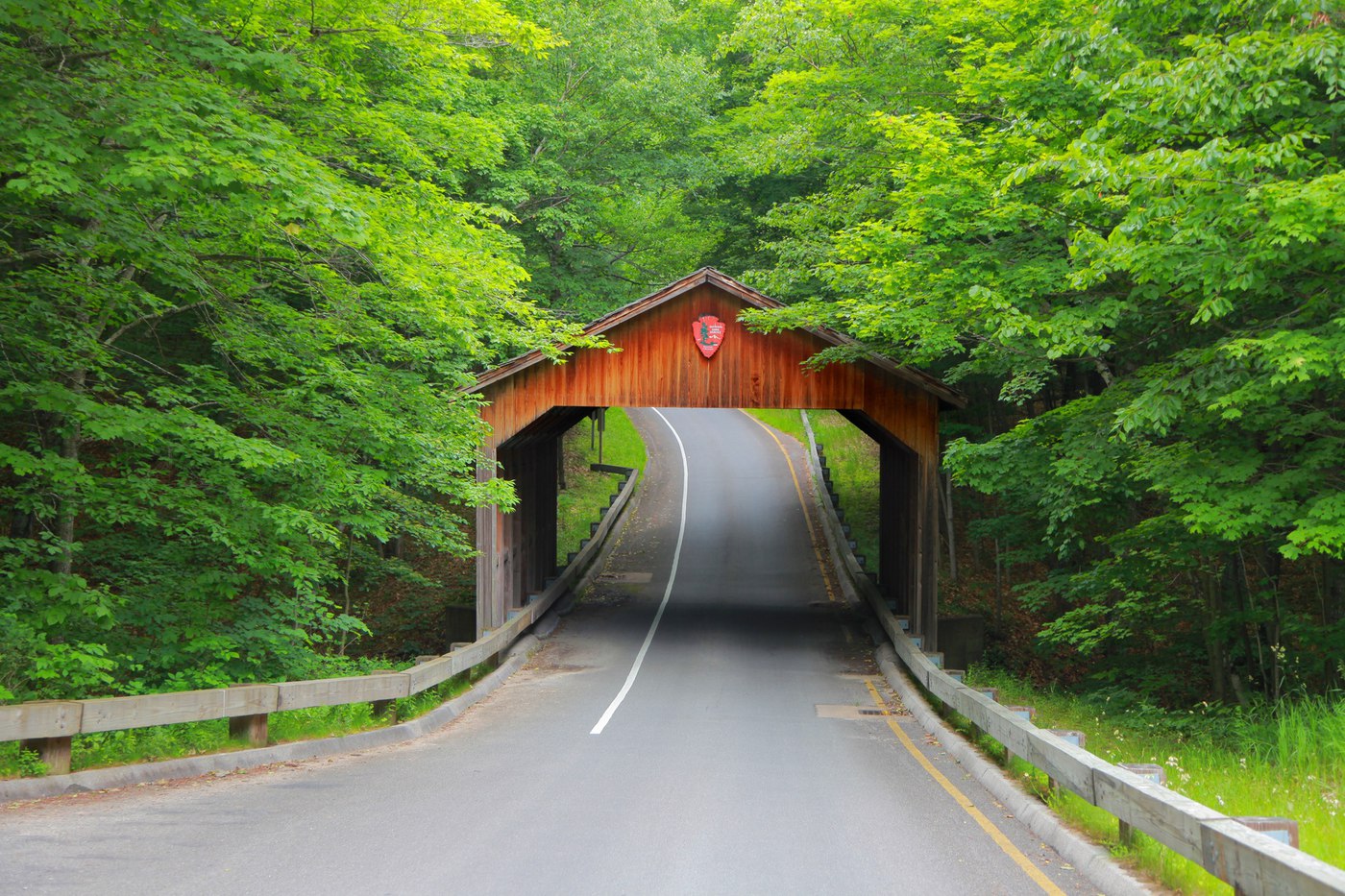 Are you a Midwest Baby Boomer who plans to see the world in retirement? Yet worried about the strain on your budget? Consider the many ways to have a once-in-a-lifetime travel experience in your own backyard.

For many people, travel is a common retirement goal. Annually, 76 million older Americans spend over $120 billion in leisure travel, according to AARP. In a survey of more than 1,700 people, AARP found more than a third of Boomers will scratch off destinations from their international bucket lists in 2016.

Expensive overseas trips, however, should be carefully planned. Consider how traveling abroad fits into your financial plan. Does it compete against other financial goals, such as college savings for a grandchild or your own retirement savings?

Need help prioritizing your financial goals? Contact an Advance Capital financial adviser today to get a customized financial plan at no cost and no obligation.

Cost is likely one reason many globetrotting Boomers stay local as well. In the same AARP survey, another third say they will travel domestically, with a quarter taking weekend getaways to domestic locations.

Fortunately for Midwest Boomers, the region offers a plethora of budget-friendly travel destinations. Way too many to cover them all. So, here are some affordable travel ideas for Midwest Boomers near our offices in Michigan, Ohio and Illinois.
Big Midwest Cities, Bright Midwest College Towns
The Midwest is home to some of the nation's largest and most visited cities. In Detroit, Chicago and Cleveland, you can catch Broadway-caliber shows, see priceless art, eat at famous restaurants and score seats to championship sports teams (yes, finally, even in Cleveland!).
Chicago – Although it's the third-largest U.S. city, many consider Chicago a world-class city on par with New York and L.A. because of its fine dining, rich history and cultural offerings. You can see many of its top attractions, such as the Shedd Aquarium and the Field Museum, at a steep discount and without lines, in some cases, with the Chicago CityPass ($98).
Detroit – From a revitalized Riverfront to a culinary explosion of new restaurants from acclaimed chefs, Detroit has transformed itself into a place to be. Check out the birth of Motown at Hitsville U.S.A. and the world's largest permanent exhibit on African American culture at the Museum of African American History. And, if you happen to live in Oakland, Macomb or Wayne counties, remember admission is free for you at the world-renowned Detroit Institute of Arts.
Cleveland – Cleveland rocks, and not just because it's home to the Rock & Roll Hall of Fame. Known as the "Emerald Necklace," Cleveland is surrounded by thousands of acres of green space to hike, bike and fish. You can really get acquainted with the city by taking a free downtown walking tour offered by the Historic Gateway Neighborhood Corp.
Grand Rapids – Michigan's second-largest city is a staple on many "best places to live" lists. It's not hard to see why. The city is brimming with art, at places like the Frederik Meijer Gardens, and it has earned the reputation of Beer City, USA, with its many craft breweries. Plus, it's near Michigan's Gold Coast, a 300-mile stretch of beaches -- most free and open to the public -- along Lake Michigan.
Additionally, the Midwest is a hub for some of the country's brightest minds. College towns such as Ann Arbor, Columbus and Champaign-Urbana provide unique opportunities to enjoy thought-provoking lectures and lively nightlife. Not to mention they offer some of the most advanced health facilities in the country. That's why college towns have become popular places to retire.
Take a Drive on These Scenic Midwest Roads
You won't have to spend much more than a tank of gas on these trips:
Leelanau Peninsula Wine Trail - Michigan
Midwest wine lovers don't have to travel far for a taste of Napa Valley. The favorable climate and sandy soil of this 30-mile peninsula that juts into Lake Michigan allows for a long growing season, which means great wine. The Wine Trail features around 25 different wineries. Even if you don't drink wine, the drive is worth it alone. Leelanau's lush vineyards and rolling hills can make you feel as if you're in another country.
Route 66 - Illinois
When people hear "Route 66," they likely envision the empty road cutting across the desert landscapes of the West. However, America's famed roadway starts in Chicago. Stop in at Joliet's Route 66 Welcome Center then relive the mid-20th century with antique gas pumps, motel signs, photographs, maps and other items in Pontiac's Route 66 Association Hall of Fame, which is located in an old fire station.
The Covered Bridges Byway - Ohio
You can step back in time in Ohio's Ashtabula County when you take this covered bridge tour. There are 18 rustic and wooden covered bridges along this scenic route, which features rolling hills and beautiful river valleys. It includes both the shortest and longest covered bridges in the country.
Visit Midwest National Parks
Perhaps the best budget-friendly travel idea for Midwest Boomers is to explore the natural beauty and history in the Midwest's national parks. Now is the perfect time to go, too.
This year the National Park Service celebrates its 100th birthday. While most people know the famous sites such as the Grand Canyon and Yellowstone, there is much more to the National Park System, from scenic lakeshores and hiking trails to historical monuments and the White House.
According to the National Park Service's website, the National Park System "includes 410 areas covering more than 84 million acres in every state, the District of Columbia, American Samoa, Guam, Puerto Rico, and the Virgin Islands."
That means you likely have a site close to you.
Best of all, if you're a U.S. citizen or permanent resident age 62 or older, you can obtain the Senior Pass, a lifetime pass that can be used at over 2,000 Federal recreation areas, including national parks, for just $10.
In certain instances, the pass also covers admission for people traveling with the pass owner. With more than a quarter of Boomers expected to travel domestically with multiple generations, this is a great way to take the whole family.
You can obtain the Senior Pass in person at most Federal recreation sites, or through the mail for a higher price of $20.
Advance Capital is home to many seasoned travelers. In addition to our best investment recommendations, we'd also like to offer some Midwest national park recommendations near our offices: