Understanding Your AT&T Pension for Retirement
December 1st, 2016 | 2 min. read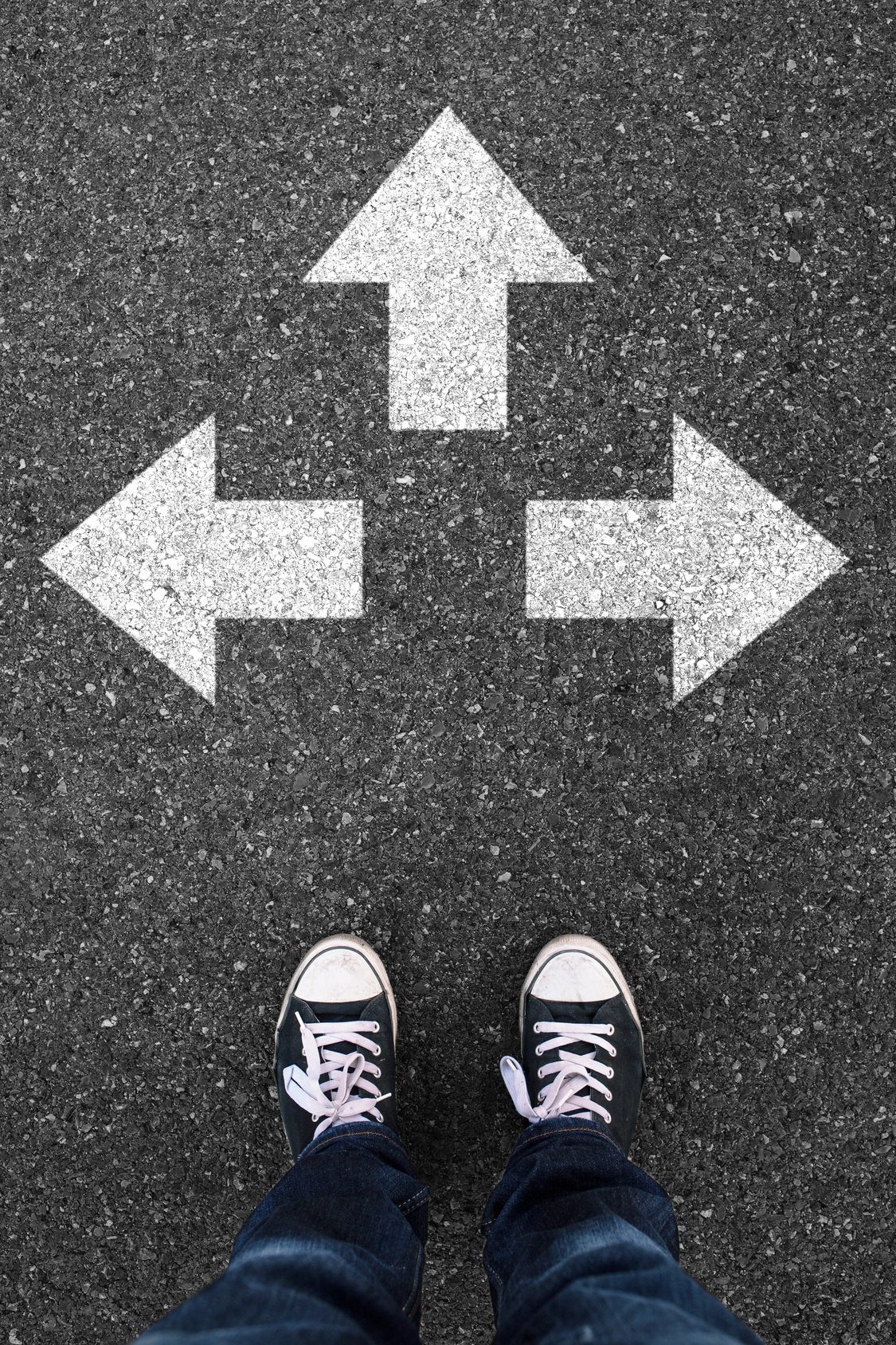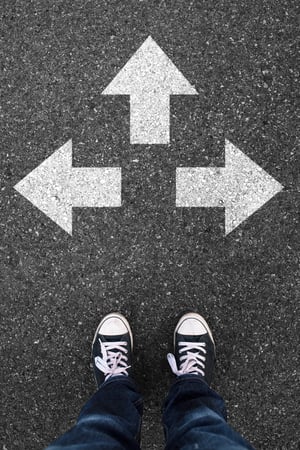 Picture this scenario: You're an AT&T employee who is about to retire. Before you can walk out the door one last time, however, you must choose which AT&T pension benefit is right for you. Either a monthly pension, lump-sum pension, or a combination of the two depending upon your classification (management or union).
Every AT&T employee faces this decision upon retirement. It's an important one. Your AT&T pension will be one of your major sources of income in retirement. Pension plans, however, can be complex and difficult to understand.
Want to make sure you choose the right pension benefit? Speak with a qualified financial adviser who can help you manage your AT&T retirement benefits.
The right choice for you depends on your personal circumstances. There is not a single, right answer for everyone, so it is a decision you want to consider carefully.
To help you gain a better understanding of your AT&T pension, we provide the most important factors in your decision below. We recommend that you meet with your financial adviser to best determine what choice is right for your financial goals.
How Your AT&T Pension Is Calculated
There are three factors that help determine the size of your pension benefit:
years of service
pension band (for union employees only)
income level
The higher each of these factors, the greater your pension benefit.
You are eligible for a vested pension benefit after five years of service, but your benefit will be negatively affected if you do not reach the age and service breakpoints for your employment position. Additionally, you may receive a reduced pension benefit if you take your benefit prior to age 55 – unless you are a union employee with 30 or more years of service.
Modified Rule of 75
There is also a medical benefit for retirees. Medical benefits are subsidized as long as you reach any of the minimum years of service and age breakpoints in the chart below. This is commonly known as the "modified 75-point rule" since the combinations add up to 75 in most cases (see chart below). However, you must meet BOTH minimum requirements. So, not every com­bination of 75 points applies.
For example, let's assume you have 24 years of service and are age 51. Although the combination adds up to 75 (24+51=75), you do not qualify because you fail to meet both minimum requirements at each breakpoint.
Survivor Benefits
The AT&T pension offers survivor benefits. If an employee passes away before retiring, a spouse automatically receives 50% of the monthly annuity or can choose the lump-sum equivalent. This option is only available to spouses.
There are multiple survivor options to choose from for the monthly pension, but all are only available for a qualified spouse. Management employees also have the choice to take a partial lump-sum pension with a residual monthly pension.
The chart below shows an example of these options based on a $2,000 Single Life Annuity Pension:

Monthly Pension vs. Lump Sum
Upon retirement, you have choices. AT&T employees can elect to receive a monthly payout like a traditional pension. Or, they can convert all (both union and management) or a portion (management only) of their pension into a one-time lump-sum benefit, which can be subsequently rolled over into an Individual Re­tirement Account (IRA) and then controlled by the retiree. Interest rates and life expectancy factors are used to calculate the lump-sum amount.
There are pros and cons to each payout option. Deciding which option is most appropriate for you requires many considerations.
When comparing a monthly pension to a lump sum, here are the key differences:

Again, it is best to work with a professional, who can incorporate all aspects of your financial life – Social Security, 401(k), real estate, inheritance, etc. – into your decision.
This blog was adapted from our interactive e-book, The AT&T Employee's Guide to Retirement. If you want to learn more about your AT&T retirement benefits and other retirement planning steps, download your copy today!