8 Great AT&T Retirement Income Sources
October 18th, 2017 | 3 min. read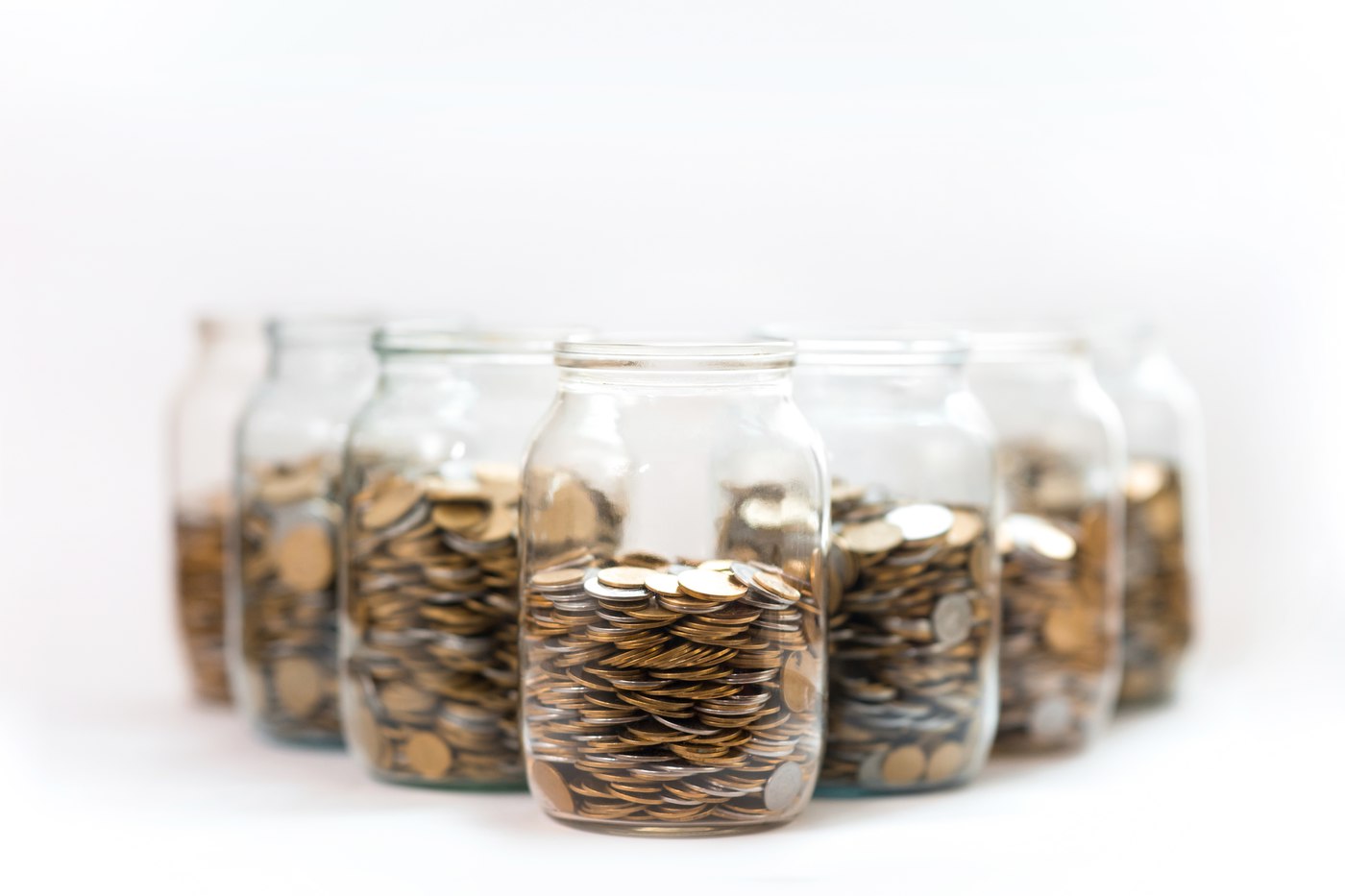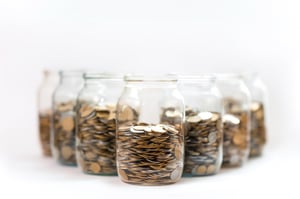 Essentially, retirement is all about finding a way to replace your current paycheck. As an AT&T employee, you're fortunate to have several retirement income sources at your disposal. However, turning those sources into an income stream for a long, comfortable retirement can be tricky. Some are complex and/or carry certain risks. Plus, everyone's situation is unique. Therefore, it's important to do your homework and understand which AT&T retirement income sources make sense for you.
1. AT&T Pension
Fortunately, AT&T is a corporation that still offers pensions to many of its employees. It is a crown jewel of retirement: guaranteed income. Depending on how many years of service, your AT&T pension may be one of your biggest sources of retirement income. You must carefully consider the pros and cons between taking a lump sum and monthly payments. (Learn more: Understanding Your AT&T Pension for Retirement)
You may want to seek the professional help of an adviser to determine which option best fits your overall financial plan.
2. AT&T 401(k) and other retirement accounts
According to a Gallup poll on retirement income, most workers (49%) plan to rely on retirement savings accounts, such as 401(k)s and IRAs. Your AT&T 401(k) can be the difference maker in retiring on your terms. (Learn more: Navigating the AT&T 401(k) Plan)
Unlike your AT&T pension though, you must do all the leg work. You have to consistently save and appropriately invest during your working years. Then you must manage your retirement savings wisely in retirement, such as rolling over your AT&T 401(k) into an IRA, based on your needs.
3. Social Security
Social Security is another one of your guaranteed income sources. Although some think the government program will end, it will likely remain a major income source for you in retirement. As the survey above shows, Social Security remains the primary source of income for retirees.
The earliest age you can claim Social Security is 62, but your age affects the size of your benefit. A permanent reduction is applied for each month you receive benefits before full retirement age. Conversely, your benefit increases each month up to 8% per year for every year after your full retirement age, until age 70. The goal should be to maximize all income sources together, so the right age to claim depends on your personal situation.
4. Part-time work
The definition of retirement continues to change. Today, many workers plan to keep working in retirement. Part-time work is a great way to supplement your retirement income, but that's not all. Many retirees find work as a source of meaning and a way to pursue new interests. Of those who plan to work in retirement, 44% will search for a job in a new field of interest, according to an AARP study. If you plan to work in retirement, however, keep in mind how your earnings can impact your Social Security benefit.
5. Home equity
Your home may be your most valuable asset, and it can be used in different ways for retirement income. You can tap the equity as a loan or line of credit. Or, simply sell it and downsize, using the proceeds as a financial windfall to boost your retirement. A reverse mortgage is another option, but be aware of the complexity and potential risks involved.
6. Other savings accounts or CDs
This is a great option for those who can max out their employer-sponsored or other retirement accounts and still save additional retirement money. However, in periods of low interest rates, savings accounts and CDs may not provide enough growth to beat inflation, making them a risky place to put a significant portion of your retirement money. Instead, consider using these financial vehicles for short-term financial goals or for building an emergency fund.
7. Annuities or insurance plans
Insurance products such as annuities are one option for creating another guaranteed income stream like your AT&T pension and Social Security. However, they are not for everyone. They can be expensive and illiquid and have large penalties.
8. Rent and royalties
These are known as passive income sources. Ideally, they require little effort in exchange for money on a regular basis. However, they typically demand a lot of capital – and sometimes a lot of work. That's the case if you're performing the day-to-day maintenance and finding tenants yourself. Instead, you may consider hiring a management company or forming a partnership, knowing that doing so will cut into your income.
Part of planning for your retirement is deciding on the form your retirement income will take. You can find everything else in the go-to guide on AT&T retirement topics: The AT&T Employee's Guide to Retirement. (Just click the link below.) Or, get personal expert help by requesting to speak with one of our financial advisers by phone (800-345-4783) or contacting us online.