Advance Capital Management Named to 2019 Best Places to Work List
April 17th, 2019 | 1 min. read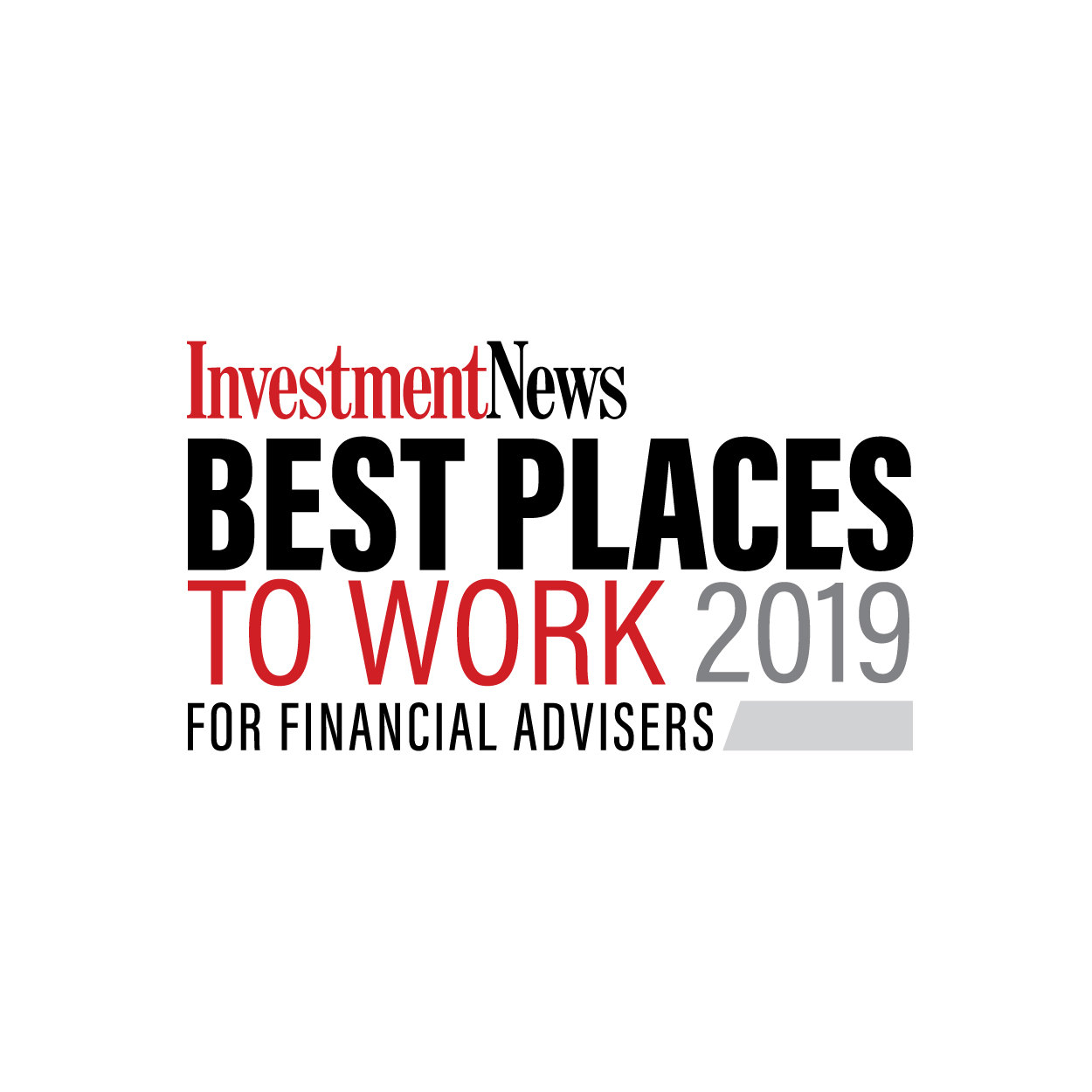 We love our clients.
We also love each other as a dedicated, hard-working team.
Therefore, it is with great pleasure to announce Advance Capital Management was recognized as a 2019 Best Places to Work for Financial Advisers by InvestmentNews magazine.
We were chosen as one of this year's top-75 firms based on employer and employee surveys delving into everything from company culture, benefits, career paths and more.
The magazine highlighted Advance Capital's commitment to giving back as one of our defining attributes. We are proud of our partnerships with national and local charity organizations, such as the Boys and Girls Club of America, Forgotten Harvest and Maggie's Wigs 4 Kids.
Throughout the year, we arrange group volunteer outings and fundraising initiatives to help support our communities. It is a privilege to bring generous, like-minded people together every day.
You can read our full profile here. The list is a first of its kind for the financial advice industry.
Suzanne Siracuse, CEO and publisher of InvestmentNews, had this to say about the list: "InvestmentNews is pleased to recognize firms with supportive cultures where advisers can thrive and are empowered to provide their clients with the best possible investment and financial planning advice. They are role models for other firms in the industry who are striving to improve their own human resource policies and practices."
While it's an honor to be considered a role model, we would rather be looked at as an example for our industry, our peers and our communities, of the positive impact individuals can have in their communities when they work together.