Choosing the Right AT&T Benefits When Nearing Retirement
March 7th, 2017 | 3 min. read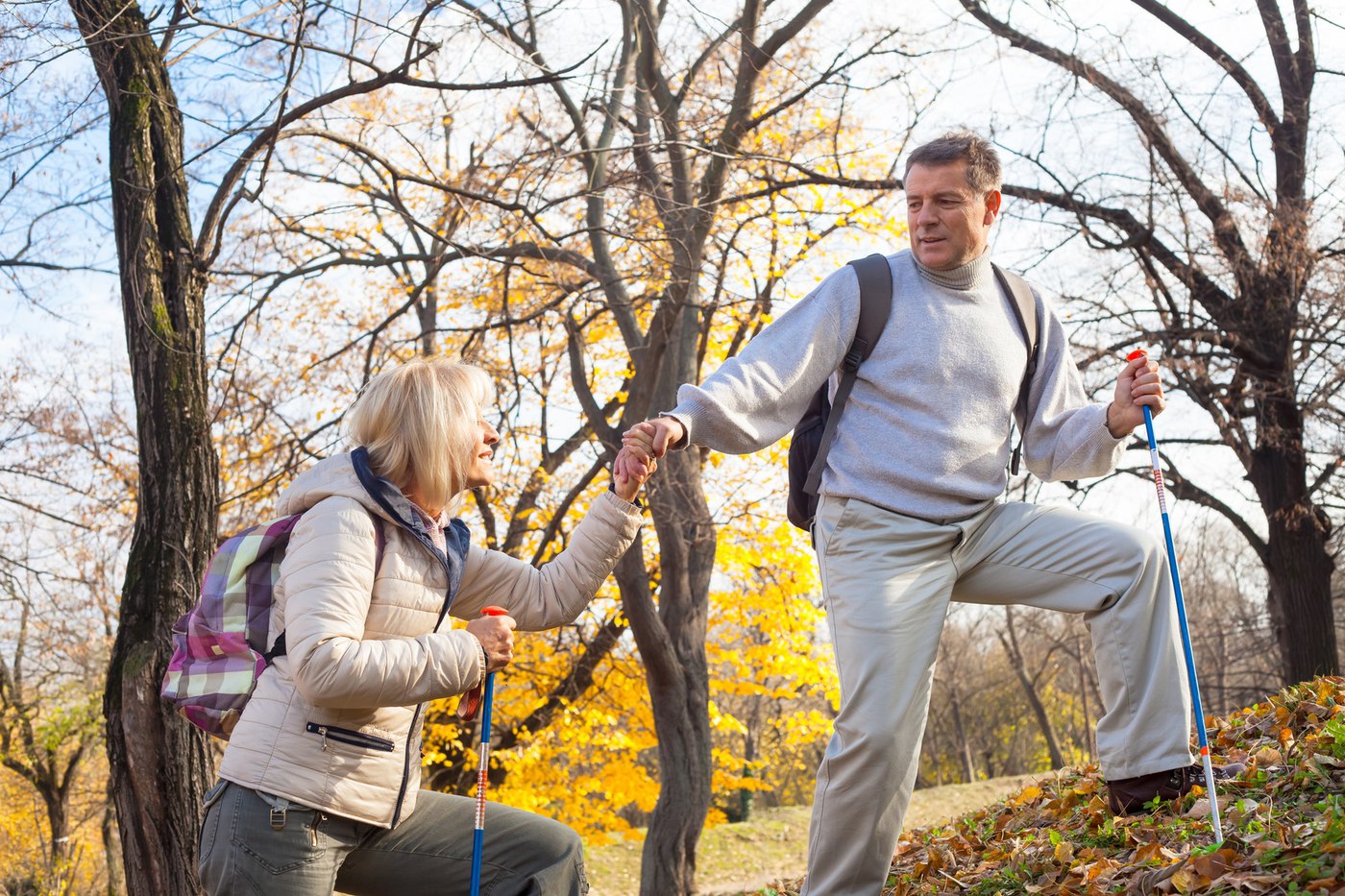 As an AT&T employee, you may be eligible for certain types of insurance coverage that extend into retirement. Insurance plans come in different shapes and sizes and with varying costs. As your life changes, your insurance needs change. Therefore, it's important to understand what AT&T benefits are available and which make sense for you.
Want to make sure you're making the right AT&T benefit choices?
Health Insurance
One of the biggest retirement expenses for most people is health care. So, review your options carefully to avoid large out-of-pocket costs that could derail your financial goals.
If you are pre-Medicare
AT&T employees who satisfy the Modified Rule of 75 may be eligible for retiree medical, dental, vision and life insurance benefits. Plans available to you depend on your service date, retirement date, Medicare eligibility and/or other factors.
At retirement, you can keep your plan but the cost to you may increase. Or, you can switch to a different plan during a special enrollment window. At the end of each year, you will have the opportunity to change plans during general open enrollment.
If you are Medicare-eligible
Once you turn age 65 you are Medicare-eligible and must transition out of AT&T's retiree health care plan and into Medicare.
You may continue to receive health care benefits from AT&T, but you and your Medicare-eligible dependents are required to enroll in Medicare Part A (hospital benefits) and Part B (doctor benefits). These two parts don't cover all health care benefits for individuals, so it's important to consider your supplemental coverage options.
Supplemental coverage
Also at age 65, you will receive information from Aon Hewitt, AT&T's health care benefits service provider for Medicare-eligible retirees. Through Aon, you will select a plan that provides supplemental insurance to fill in gaps in your Medicare coverage.
You can select a Medicare Advantage plan or a Medigap plan (typically paired with a Part D plan). There are pros and cons to each option, and most individuals have a dozen or more choices from which to choose. Work with Aon to pick the plan that best suits your needs.
Health care costs
Currently, upon reaching Medicare age, AT&T retirees receive a Health Reimbursement Account (HRA) funded each year with $2,700 while spouses receive $1,500 a year in a separate account. These funds can be used for premiums, deductibles, co-pays and other healthcare expenses.
This benefit will remain unchanged for anyone who currently receives it or who retires by December 31, 2020. However, individuals who retire on or after Jan. 1, 2021, will no longer qualify for this benefit once they are eligible for Medicare.
Life Insurance
While employed by AT&T, you may be eligible for a life insurance benefit. There are two types available: basic life insurance (coverage that is provided to you and paid for by AT&T) and supplemental life insurance (an option to purchase additional life insurance beyond basic coverage).
Basic life insurance
For most employees, basic life insurance is equal to one year of compensation.
If you meet the Modified Rule of 75, you are eligible for a basic life insurance benefit after retirement. As a retiree, the amount of your benefit depends on your age, employment classification and compensation.
Supplemental life insurance
If you need additional coverage, you may purchase supplemental life insurance. The supplemental life insurance plan is also available to some retirees.
Buying supplemental insurance through AT&T's group plan is a cost-effective way to get access to additional coverage. The cost and amount of coverage you are eligible for varies based on your employment classification, compensation and years of service, among other factors. In retirement, your age will also affect your cost and eligibility.
How much life insurance do you need?
Life insurance policies are an asset to you. Like any other asset, you should review your policies and coverage as your life circumstances change.
Younger families and single-earner households generally need more life insurance. As you age and your financial obligations decrease, you may want to reduce your coverage. That way, you can avoid wasting valuable retirement dollars on coverage you don't need.
Tip: An online life insurance calculator can help you determine how much you need.
Long-Term Care Insurance
Long-term care (LTC) insurance offsets the cost of nursing home care, in-home care or other prolonged health care expenses. In the private marketplace, it can be expensive.
As a benefit to employees and retirees, AT&T offered a long-term care plan. However, this plan closed to new entrants on May 1, 2012. If you enrolled in the plan prior to that date and continue to pay your premiums, you are still eligible to participate and receive a future benefit from this plan.
Like all other types of insurance, the concept of LTC insurance is to pay a relatively small premium today to offset the possibility of larger future expenses. Determining whether an LTC policy is right for you depends on many factors, including:
Health and family health history
Current and future income needs
Current and future assets
Your estate plan
Level of support and care provided by family members
Affordability of long-term care premiums
Everyone has unique needs that will affect their decision. Speaking with a qualified financial adviser can help you understand and quantify whether long-term care insurance is appropriate for you.
This article was adapted from our interactive e-book, The AT&T Employee's Guide to Retirement. We've also published articles on the AT&T pension plan and the AT&T 401(k) plan. If you want to learn more about your AT&T retirement benefits and other retirement planning steps, download your copy today!