How Your AT&T Benefits Change with Medicare Eligibility
July 6th, 2017 | 2 min. read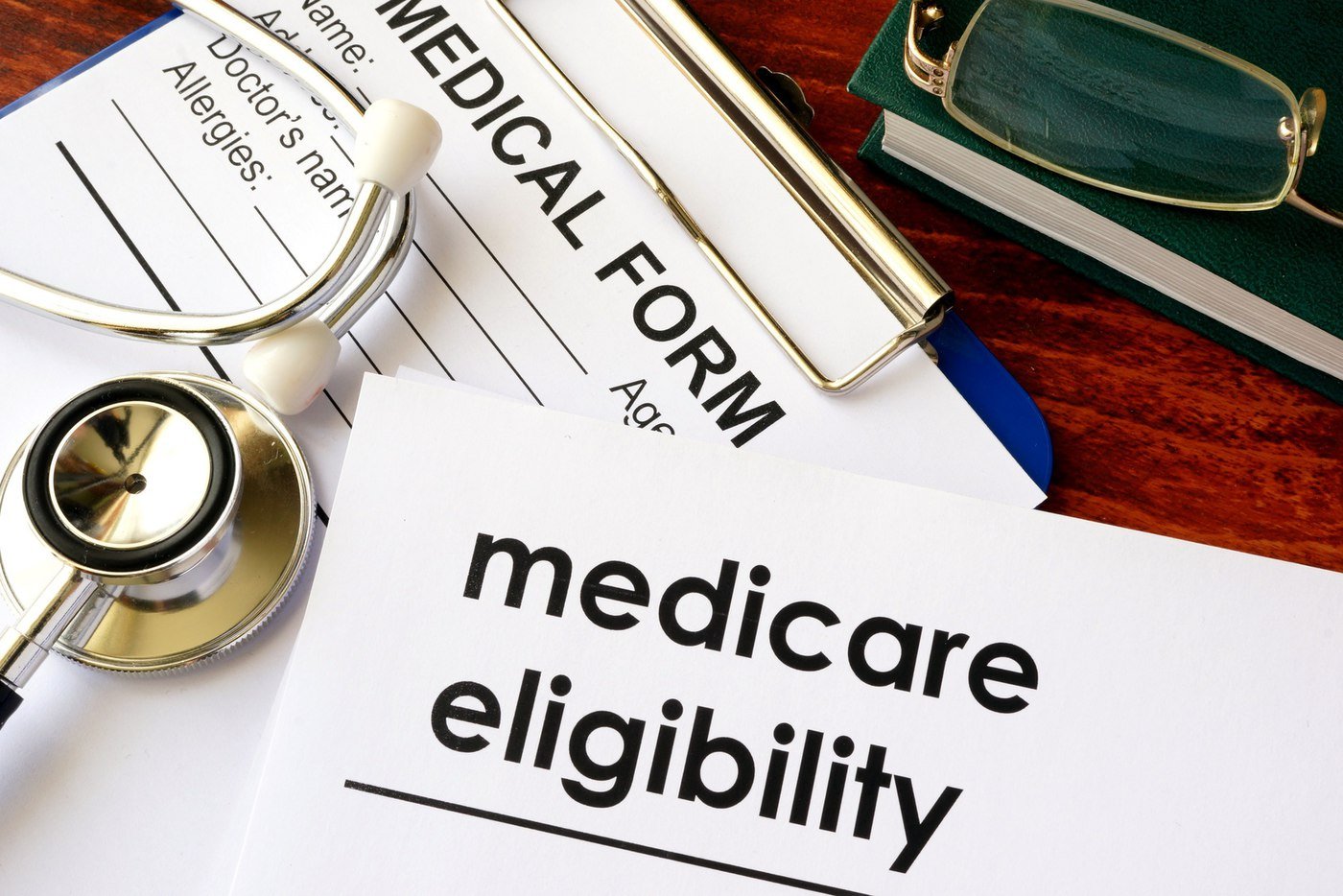 Once you turn age 65 you are eligible for Medicare, which affects your AT&T benefits. That's because you must transition out of AT&T's retiree health care plan and into Medicare.
You may continue to receive health care benefits from AT&T, but you and your Medicare-eligible dependents are required to enroll in Medicare Part A (hospital benefits) and Part B (doctor benefits). It's important to know that these two parts don't cover all health care benefits for individuals, so you should explore supplemental coverage options.
Supplemental coverage
Also at age 65, you will receive information from Aon Hewitt, AT&T's health care benefits service provider for Medicare-eligible retirees. Through Aon, you will select a plan that provides supplemental insurance to fill in gaps in your Medicare coverage.
You can select a Medicare Advantage plan or a Medigap plan (typically paired with a Part D plan). There are pros and cons to each option, and most individuals have a dozen or more choices from which to choose.
The Medicare Advantage plan, commonly called Part C, is an all-in-one plan that takes the place of Parts A and B and fills in the gaps. It will usually include medications.
Medigap works to cover things, such as deductibles and co-pays, that Parts A and B do not. When you select a Medigap plan, however, you're not getting drug coverage, so you'll likely want to shop for a Part D drug plan and buy it at the same time.
So, which is better? With the Advantage plan, you get the convenience of an all-in-one plan. You also get lower premiums, but higher out-of-pocket costs. Therefore, these plans are generally better for healthier people or those that don't rely on their coverage that much.
With Medigap, on the other hand, you have lower out-of-pocket costs and fewer surprises. Although, you have to pay more for that. So, this is a better option for those who need more complete cost coverage for their expenses.
Ultimately, work with Aon to carefully pick the plan that best suits your needs.
Health care costs
Currently, upon reaching Medicare age, AT&T retirees receive a Health Reimbursement Account (HRA) funded each year with $2,700 while spouses receive $1,500 a year in a separate account. These funds can be used for premiums, deductibles, co-pays and other healthcare expenses. Whatever is left will rollover to the following year. You may be able to have your premiums deducted directly from your HRA, depending on your plan, but most other costs you'll have to pay first and then get reimbursed.
This benefit will remain unchanged for anyone who currently receives it or who retires by December 31, 2020. However, individuals who retire on or after Jan. 1, 2021, will no longer qualify for this benefit once they are eligible for Medicare.
Finding the best way to ensure your health care needs are covered, without breaking the bank, can be a challenge. The Medicare system is often complex and confusing. It helps to take the time to understand your options before becoming Medicare-eligible and your AT&T benefits change.
For more information about your AT&T benefits, be sure to download our interactive e-book, The AT&T Employee's Guide to Retirement. Also, read our related published articles on the AT&T pension plan (here) and the AT&T 401(k) plan (here). If you want to learn more about your AT&T retirement benefits and other retirement planning steps, download your copy today!