Why AT&T Employees Should Sell AT&T Stock
June 8th, 2017 | 2 min. read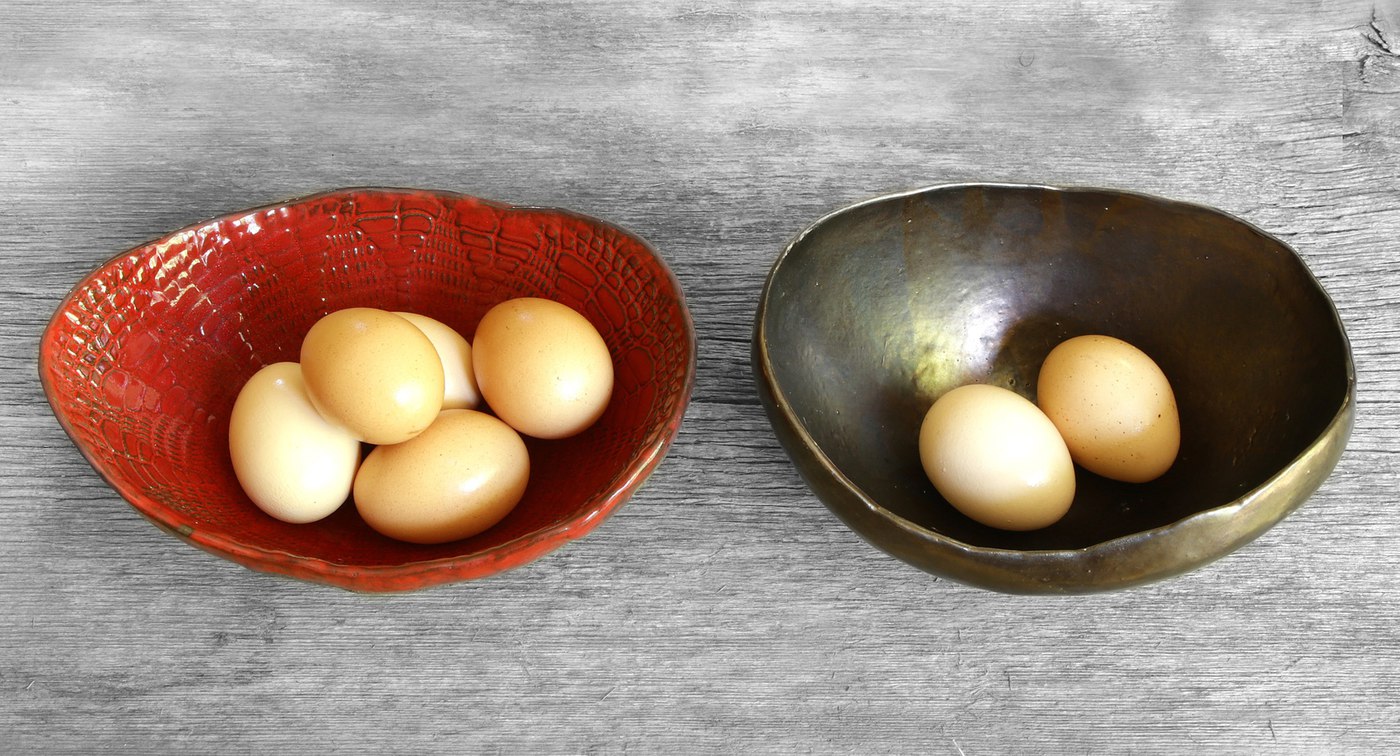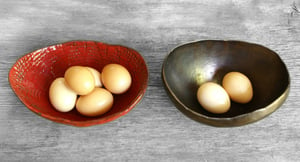 A common mistake we see when helping AT&T employees manage their finances is an excessive amount of retirement savings invested in AT&T stock. While it can be rewarding to own a piece of a respected company like AT&T, it may be risky from a retirement planning perspective.
Simply, when it comes to owning AT&T stock as an employee, you can have too much of a good thing.
Why you shouldn't own too much AT&T stock
Firstly, most of your financial life becomes dependent on the performance of one company. That includes your current income and retirement income from the AT&T pension and AT&T 401(k) plan. Such a high concentration of your financial well-being in a single company is risky.
Secondly, a single stock (in this case AT&T stock) can be riskier and more volatile than a mutual fund or the broader stock market. Therefore, the greater amount of AT&T stock you have in your 401(k), the more you can expect your investment return to fluctuate.
Consider that AT&T stock underperformed the S&P 500 for the past 1-, 3-, 5- and 10-year periods (shown in the table below). Year to date, the S&P is up 8.66% while the AT&T stock price is down 7.22%, including dividends, a difference of 15.88%.
AT&T Stock vs. S&P 500 (as of 5/31/17)

Source: Morningstar
As an AT&T employee, you should make changes to your 401(k) so that it's properly diversified. Investment diversification can reduce your risk, provide steadier returns and increase your opportunities for earnings.
Why you may have too much AT&T stock
Before making changes, it's important to first understand why AT&T employees can often end up with large concentrations of AT&T stock.
Sometimes it's unintentional. The AT&T company match is automatically invested in the AT&T Shares fund, which is 100% AT&T stock.
Also, employees may simply choose to defer some or all their savings into the AT&T Shares fund. Later, they forget or don't take the time to move funds out.
Another reason is that people think it's against company policy to move their money out of the AT&T Shares fund and feel discouraged to do so. In the past, there were restrictions on moving funds out of the AT&T Shares fund, but this has not been the case for many years.
What you should do
As mentioned, it's more appropriate to diversify the investment choices in your AT&T 401(k) account. That means selling your AT&T stock and investing in mutual funds. The AT&T 401(k) plan offers a variety of funds to choose from, including U.S. and international stock funds and bond funds. The right mix of funds depends on your specific needs, goals and level of risk you're comfortable with.
By owning a wider array of investments, you can reduce your overall risk but also increase your exposure to growth. Your savings aren't subjected to the performance of just one investment.
To determine what investment mix is right for you, seek the help of a financial adviser. You can also learn more about navigating the AT&T 401(k) plan, AT&T pension plan and other AT&T retirement benefits by downloading our free ebook: The AT&T Employee's Guide to Retirement.

Information presented is for educational purposes only and does not intend to make an offer or solicitation for the sale or purchase of any specific securities, investments, or investment strategies. Investments involve risk and unless otherwise stated, are not guaranteed. Be sure to first consult with a qualified financial adviser and/or tax professional before implementing any strategy discussed herein. Past performance is not indicative of future performance.